SEO or PPC – Which Provides Better Value?
SEO or PPC – Which Provides Better Value?
SEO or PPC – Which Provides Better Value?

Every business owner deciding to start an online marketing strategy are faced with one monumental question, Search Engine Optimization (SEO) or Pay-Per-Click (PPC)? The answer is not as simple. Depending on your business, what conversion you are aiming to get and the competitiveness of your industry, you will benefit from each strategy differently.
In most situations to get the best results, it's important to have a strong SEO strategy which is complimented by a PPC campaign. Unfortunately, due to the high costs, this just isn't a viable option for many smaller businesses. To help differentiate between each strategy, I have split them up to explain how you can benefit from them individually.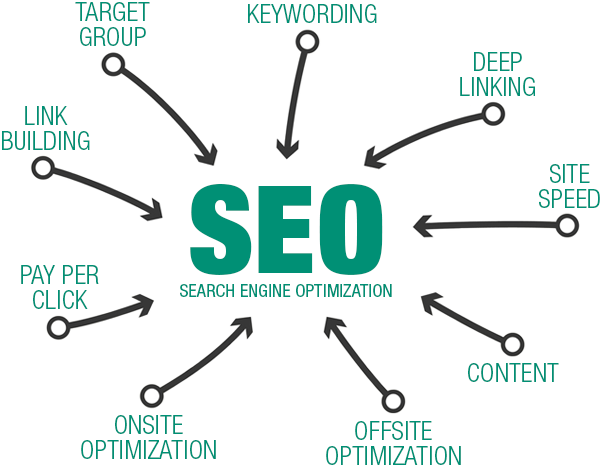 Search Engine Optimization
What search engines like Google aim to do is provide users with the most relevant and useful information matching the person's search query. Search Engines don't want users to visit sites that don't match or are irrelevant to what they typed into the search bar. That's why you need high-quality relevant information on your website.
Search engine optimization is just that, optimizing your website to ensure the best possible experience for people visiting your site. If Google notices that customers are getting the required information from your site, it will begin to increase your organic search ranking.
Although SEO takes some time to have a substantial effect, it will be more beneficial to your company from a long-term perspective. Through publishing high-quality articles with backlinks to your website, you can begin to increase how Search Engines view your site. Not only will your business become one of the market leaders in Google's eyes, but customers will also see your contribution to the industry which gives you a higher credibility.
Why Choose SEO?
Long-term driven strategy
Increase website position in Googles' organic ranking for many keywords
Cheaper cost over the life of your online marketing campaign
Content marketing increases your brand's credibility in the industry
Improved Click-Through-Rate (CTR)
Organic traffic is more sustainable when investment is cut back
Pay-Per-Click
PPC is a form of online marketing that allows you to nominate specific keywords or phrases to bid on to gain a higher position on Google's first page. After a primary set-up, you can set a budget and duration to suit any business requirements.
The largest benefit about a PPC strategy is that the results will happen almost instantaneously. As soon as your ads are approved, they will be displayed in Google's search result pages and traffic will be drawn to your website.
Looking for some more information? Visit our Pay-Per-Click effective online business marketing solutions for all businesses.
Why Choose PPC?
Great to build initial capital
Perfect to market new products or product advancements
Excel for short-term campaigns such as 'limited time' products
Increase the visibility of your site/brand awareness
Complement SEO for seasonal products
Far greater control, it can be switched on and off at the click of a button
Conclusion… Which Is Better?
As you can see, both types of online marketing have great benefits. If you want the best results, you should invest in a strong SEO strategy and use PPC to complement performance. While SEO is cheaper in the long-term, it does take some time to start seeing great results. If you're looking to see results straight away, invest in a PPC strategy while you are building up your SEO strategy.