How to Analyze Website Performance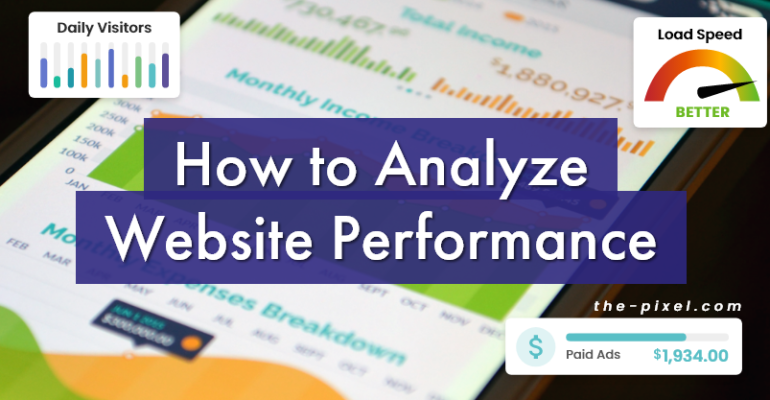 How to Analyze Website Performance
Ensuring that your website performs to perfection isn't easy, but paying attention to the factors affecting website performance and knowing how to analyze website performance goes a long way to improve search engine ranking and push your website to the top.
Meeting the needs of website visitors can be challenging. Visitors demand excellent quality design, rapid loading and response times, interactive media, and more. Of course, putting more elements and content on your website also increases the risk something will go wrong. This article will look at why website performance matters and what you can do to improve your website's SEO performance with a
The best place to start when learning how to analyze website performance is to measure the competition's as well. Knowing how well your competitors are doing and where you measure up to them gives you a great starting point. This will provide you with a better idea of what is website performance and how your website performs.
Use one of the many free website performance tools out there to assess your competition. You could also try searching for essential terms to see how they rank. Understanding how your competition ranks also gives you an idea of why website performance matters. When you know how they rank better than you – assuming they do – you'll understand the critical factors you need to improve upon.
Test Website Speed
Another part of knowing how to measure the performance of a website is to measure how quickly it loads. There are plenty of free website speed test tools out there that can help with this. There are several ways to increase website loading speeds if it is too slow, such as removing some plugins or compressing images and video content. Remember that people demand instant gratification, and no one has the patience to wait more than a few seconds for a website to load.
The Number of Appropriate Backlinks
Website backlinks are another integral part of good SEO. What are website backlinks, you ask? Whenever someone creates a link from their website to yours, this is a backlink. The more of these you have, the better. Unfortunately, not every backlink has the same quality. Search engines prefer that you choose quality over quantity when it comes to backlinks.
The backlinks you have should be appropriate. They should come from websites related to your industry. Having a lot of links from relevant websites also builds your authority. The more people are connected to you; the more interesting and relevant your content must be. Becoming an authority in the field is one way to improve your website SEO performance. This is another reason you need appropriate backlinks—too many unrelated spam-quality backlinks actually reduce your authority and your online ranking with it.
How Much Content You Have
Content is—and will always be—king when it comes to SEO. The more content you have, the more chances you have to rank high on search engine results. This is why it's so vital that you have not just a website, but also a blog where you share industry news, tips and tricks, and other interesting written pieces.
Having more content also gives you more chances to earn backlinks from others in the industry. When people read your content, they can get inspired by it. People want to share your content with others and spread the word, so they link back to it on social media or their own website, creating another backlink in the process.
When you've master content and creating webpage as well as posts you're ready to start personalizing your content. Creating personalized content grows your online presence in your market.
How Many Visitors Do You Have? How Long Do They Stay For?
Visitor count is an obvious metric for how your website is performing. The better the quality of your website, the more people it's going to attract. Visitor count is also an indication of your placement in search engine results. A high ranking means more people are coming to your site, so you can consider a high visitor count as a sign your website performs well.
How long visitors spend on a website can be as important as the number of connections in the first place. It doesn't mean much if the average visitor spends a few seconds on your website before disconnecting. That's a sign that your website takes too long to load. With a few changes to speed up loading time, you can attract more people to your website. Look at average visitor count and visit length, and think about what the information tells you.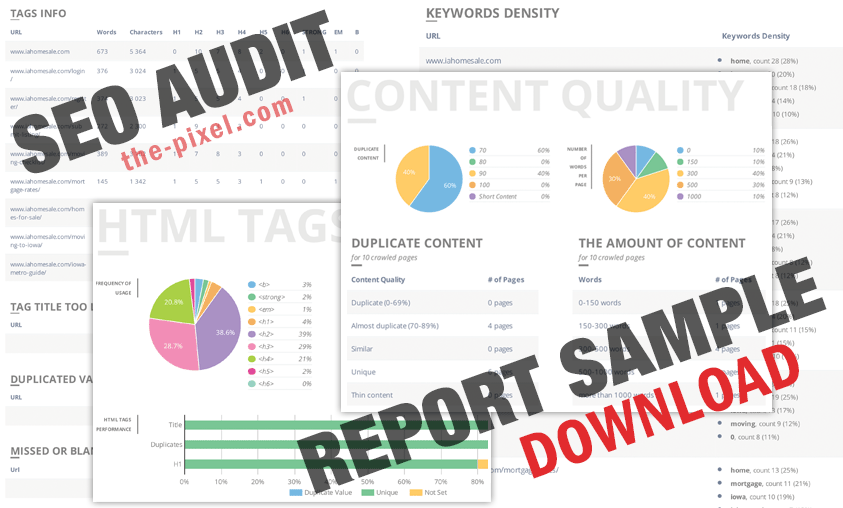 How Are Your Paid Ads Doing?
If you're going to pay for advertising, you want to know that it's working as intended. Most places that sell your ads, such as Facebook Ads and Google Ads, have plenty of analytical tools to assess how your ads perform. One reason to invest in ads is that they have long-term benefits, such as generating more organic traffic even after the campaign is over. Tweak your ads until they perform their best for the most effective long-term results from the short-term solution paid to advertise.
3 Factors That Hurt Your Ranking:
Understanding the different factors affecting website performance is crucial to correcting those mistakes. Here are some of the things that can affect your SEO ranking.
1. Too Many Plugins
Having too many active plugins can affect a WordPress website's performance, SEO strategy, and conversion rates. Around 40% of people will leave if a site loads in more than three seconds, resulting in high bounce rates. Discover ways to decrease your website bounce rates.
2. Large Image Files
Media such as images and videos are an essential part of web content. Images can break up the flow of a long written post and offer an exciting way to share information. The problem is that images can also significantly affect website loading times and user experience. You need to strike a balance between image quality and the file size of images. You need a high-quality image that loads quickly.
3. 404 Errors
404 errors are one of the worst things that can happen to a website. One of the critical features of a free website performance tool is checking for 404 errors. Broken pages and links have a significant adverse effect on the user experience and are something that Google and other search engines will heavily penalize you for. Remove any dead links from your website and update links as appropriate to keep them connected.
Since our founding in 2008, we've created and launched many types of business websites. Over the last decade and we've learned a thing or two! That's why we're masters of our craft, let us help you build the website of your dreams – one that generates traffic, leads and conversions.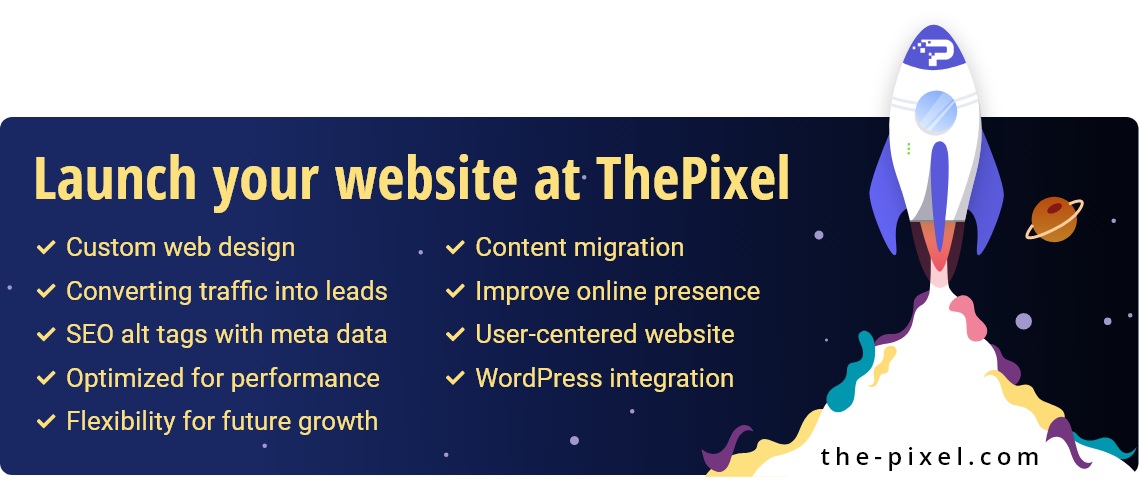 Are you ready to start? If yes, contact ThePixel and one of our representatives will guide you through the website phases and how the process works either by a Zoom Meeting or phone.