7 Reasons You're Not Maximizing Traffic To Your Website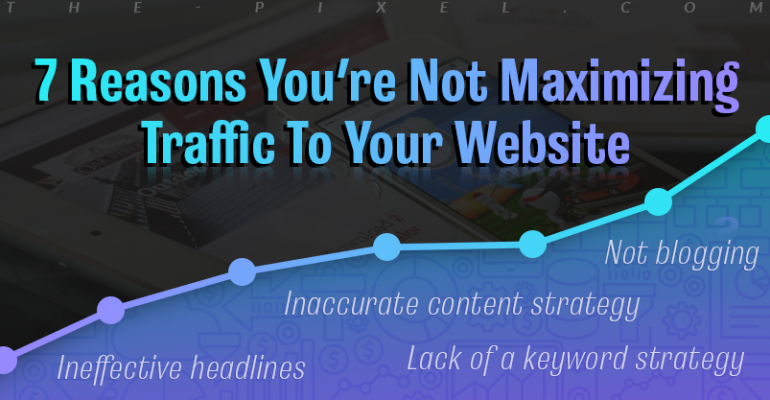 7 Reasons You're Not Maximizing Traffic To Your Website
Boost your traffic, increase your leads and grow your ROI.
There are dozens of easy fixes you can make to increase the traffic on your website. Even if you're only missing one of these strategies-you're missing out on potential traffic that could be bringing you more clients.
Here are 7 potential reasons you can instantly increase the number of visitors your website receives:
Your on-page optimization is non-existent
Lack of a keyword strategy
Inaccurate content strategy
Posts and pages are not interlinking
No authority or "yes votes"
You haven't been blogging
Ineffective headlines
1. On-page optimization is non-existent
On-page optimization contains a plethora of ranking factors that signal to search engines what your page is about. Without on page optimization, your page isn't clearly communicating what it offers.
On-page optimization includes having the main keyword or key phrase in your title, and URL. To enhance the content you will need to use LSI keywords throughout the body and in the subtitles to support the main keyword. The images should have alt tags filled out, captions if applicable and the file name of an image or video can also be optimized by including a keyword.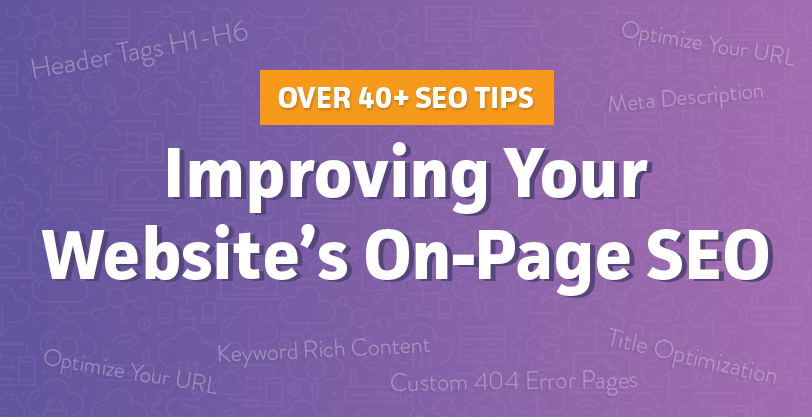 2. Lack of a keyword strategy
A popular discussion found in many marketing circles is whether keywords are dead. When Google implemented the Hummingbird Update it solidified the method for the contextual assessment of websites. Website owners became more liable for the quality of content and with this adjustment, keyword strategy evolved.
It is no longer necessary to reinforce the optimization of a page by repeating a keyword throughout an article. We don't need separate pages to rank separate keywords. We need only establish search intent as the main focus of our optimization and provide the relevant details that satisfy search intent in a single piece of content.
A keyword strategy helps to shape how we build our pages by bringing to light related facets of an idea. By incorporating different variations of our keyword (LSI keywords) we also uncover more issues that may not have been so obvious in relation to our main keyword focus.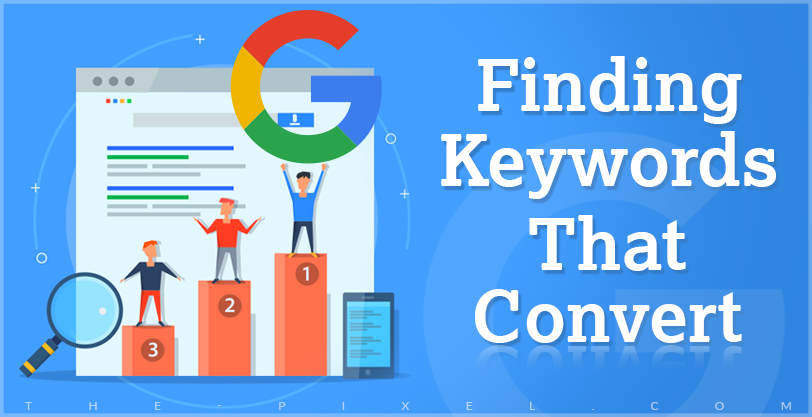 3. Inaccurate content strategy
The lack of a keyword strategy leads to an inaccurate content strategy. Without establishing the search intent for specific search terms in our keyword research our content production becomes random, unorganized and ineffective at addressing the demands of the person searching.
Keyword research leads us to identify what forms of content are performing for a specific keyword or phrase. If you're writing articles for a search term that displays a video in the featured snippet (position zero), your content strategy is completely ineffective and inaccurate since it's obvious that Google had deemed a video to be the best method of satisfying search intent.
4. Posts and pages are not interlinked
The structure of your content should be to use a "pillar page" as a page that performs for your main keyword. This page also serves as a hub for topics that are related to your keyword and discussed in more depth and detail to create a broader understanding of your main service or product. Connect your pages by linking from your posts back to the pillar page with anchor text that enhances the optimization of our money key phrases. In the same respect, you can link out from your pillar page for more detail on a specific idea or topic. Interlinking your pages and posts will enhance the optimization of your website which contributes to a higher ranking and more traffic.
Authority is a value that is assigned to a domain based on the number and quality of referring domains. Moz uses DA (domain authority) as a measure of 1-100 to help compare values between websites. Backlinks from external websites are like "yes votes" from third parties that confirm your credibility with the link they are giving to your website. Moz estimates that Google weights the importance of backlinks at 27.94% of its localized ranking assessment.
When a website accumulates backlinks it also accumulates authority which increases the DA and the ability to outrank competing websites. When competing for a top position in the search results your success will be heavily be influenced by the DA of your site in comparison to your competitions. Establishing a link building strategy will improve the authority of your website and lift your ranking to more competitive positions.
6. You haven't been blogging
Publishing articles and building a blog can mean the difference between generating massive streams of traffic and producing tiny trickles. When you are able to provide visitors with helpful advice or additional information about your services or products, you are encouraging them to return to your site for more resourceful information. Blogs build relationships with visitors by providing value and insight into issues that affect their lives. The Renovation Method is a way of producing high-quality content that is highly relevant and developed to perform well in your blogging and guest posting efforts.
Blog posts are used to support the pillar pages by explaining related topics in more detail. The articles you produce in your blog optimize your website by supporting the main key phrases through the related content. If you haven't been blogging you have been missing a major aspect of generating traffic to your site.
7. Ineffective headlines
Headlines with calls-to-action are what draws your audience in to read your article and if they aren't enticing enough, people won't read them. A headline not only needs to explain to the reader what they will receive within the contents but needs to elicit interest and stand out from other competing search results. Coschedule published an article claiming that catchy blog titles can increase traffic by 438%.
Using keywords within your headline is one way to improve the click-through rate of your article. When people see the same search term they typed within your title it's going to get their attention. Tell them exactly what they are going to receive using numbers, power words, and a stated outcome to maximize interest, click-throughs and overall traffic to your site.
Maximizing the traffic your website receives isn't something that can be done overnight. Incorporate a systematic approach and tackle every issue proven to be effective in order to see your total monthly volume of traffic rise.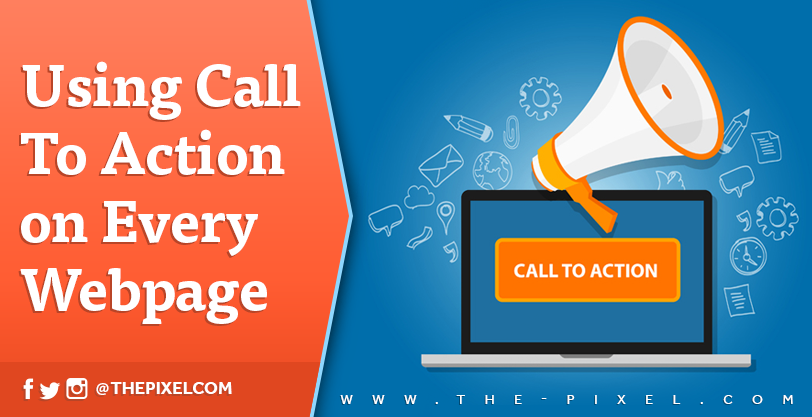 Since our founding in 2008, we've created and launched many types of business websites. Over the last decade and we've learned a thing or two! That's why we're masters of our craft, let us help you build the website of your dreams – one that generates traffic, leads and conversions.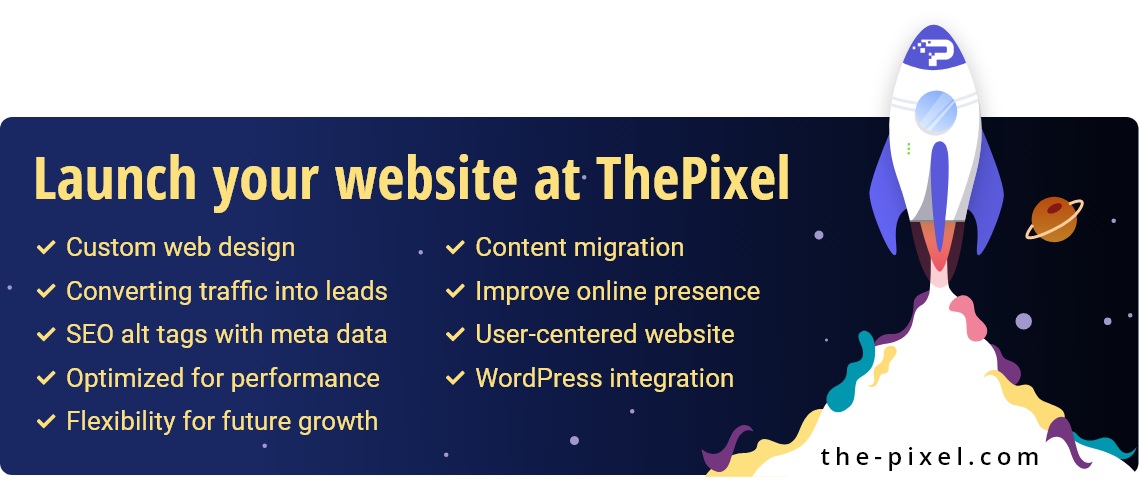 Are you ready to start? If yes, contact ThePixel and one of our representatives will guide you through the website phases and how the process works either by a Zoom Meeting or phone.