What is Organic Search Engine Optimization?
What is Organic Search Engine Optimization?
The Benefits of Organic Search Engine Optimization
Organic search engine optimization, or organic SEO for short, is the process of increasing your website's rankings on organic searches through natural, unpaid results. Organic SEO helps your site get to the first page so that more users can find your site without requiring you to pay for it with big advertising dollars.
Increased Brand Awareness
Brand awareness helps you reach individuals who are looking for what you have to offer. The more familiar people are with your business, the better they will recognize it, and visit your site. The more frequently a user sees your brand in the SERPs (search engine results page), the better the chance of acquiring their business.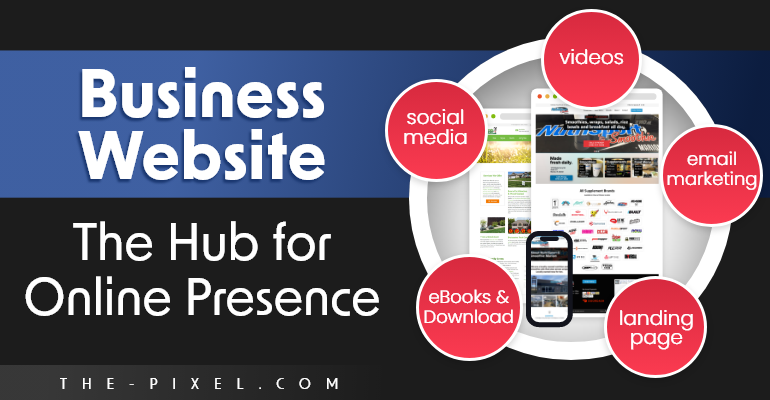 Increased Visibility
Search engine visibility is the share of traffic that a website receives from its rankings in the organic search results. Having a solid organic SEO strategy can help you rank higher in search, increasing the visibility of your website.
By increasing the visibility of your website, you're putting yourself in a better position to increase qualified leads. This can give your company an edge over the competition without a website presence and it will even up the playing field against your competitors who have one.
Cost-Efficient
In most cases, organic SEO is a free opportunity. Paid advertising, like Google ads, however, are quite expensive, sometimes having a cost-per-click (CPC) upwards of $35, depending on your industry.
With paid ads, when you stop paying, your ads disappear. With organic SEO, however, the keywords you start to rank for will remain and can certainly increase over some with some strategic SEO maintenance.
Organic SEO Techniques
There are many different ways to improve your site's organic rankings. The best and most tried and true method is providing high-quality content that has been well-optimized for both humans and search engines. Other organic SEO techniques include:
UX/UI optimization
Implementing structured data
Focusing your content on topics rather than keywords
Utilizing internal links to group related content together
Frequent content optimization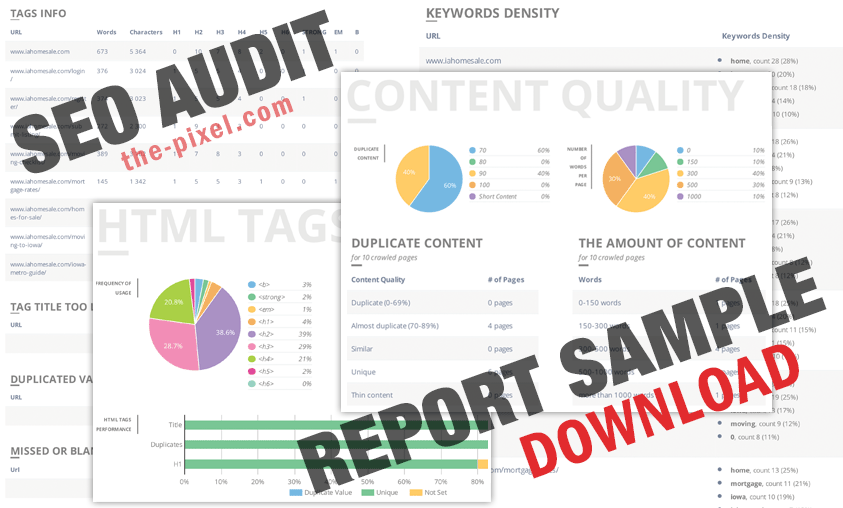 Secret to a Strong Organic SEO Strategy
No matter what your industry is, the success of today's businesses relies on your ability to be found online. Implementing a strong, quality organic SEO strategy is not only beneficial to a brand and its marketing efforts, but it is critical to its web presence, especially within competitive markets.
Since our founding in 2008, we've created and launched many types of business websites. Over the last decade and we've learned a thing or two! That's why we're masters of our craft, let us help you build the website of your dreams – one that generates traffic, leads and conversions.
Are you ready to start? If yes, contact ThePixel and one of our representatives will guide you through the website phases and how the process works either by a Zoom Meeting or phone.