What is SMART? How it Impacts Your SEO and Website Ranking?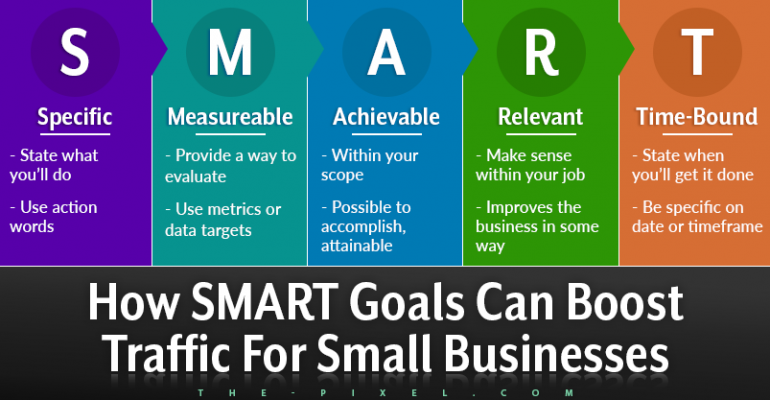 What is SMART? How it Impacts Your SEO and Website Ranking?
SMART goals can make it easier for a business to boost its blog traffic.
It's common knowledge that you have to set clear goals to grow a successful business. However, if you set ineffective goals or goals that are impossible to reach, you're not going to see any useful outcomes.
A useful way to approach goal setting is to create SMART goals. SMART is an acronym that stands for Specific, Measurable, Achievable, Relevant, and Time-Specific. It's a clever mnemonic that's easy to remember and will help you build goals that work.
SMART goals can make it easier for a business to boost its blog traffic. It can help set clear goals that you can track. You'll be able to make timely changes that ensure your business is getting visibility and traffic. Let's explore how SMART goals can help with improving traffic in greater depth.
S – Specific
Setting specific goals is essential for any marketing plan. Merely stating that your website should have more traffic isn't helpful to anyone. Be more specific.
You could set goals like 'Increasing organic traffic by 10%' or 'Boost traffic from social media ads to the blog by 25%'. Consider setting goals to create a specific number of articles for a target keyword. You can also choose to write a specific number of guest posts every month to boost more traffic.
Creating specific goals offers you and your team a clear target for your efforts. It ensures that everyone knows what outcome to look for. You'll also get clear indications when your strategies aren't working if you're not steadily moving towards your goal.
M – Measurable
When you have specific goals, it follows that you should be able to measure their progress. You need to have the right tools and strategies in place that tell you when you're on track and when you're not.
Adding analytics to your site is a helpful way to keep track of certain goals. You can use analytics to track your inflow of visitors and how long they stay. You can also learn about keywords they used that brought them to your site. By looking at the dwell time or bounce rates, you'll be able to improve your landing page for better results.
There are other ways to measure key goals. You can measure your content marketing strategy by looking at the number of backlinks you've built. You can also use proxy metrics for difficult-to-measure goals.
Create measurable goals so that you have a clear idea of the direction your business is taking.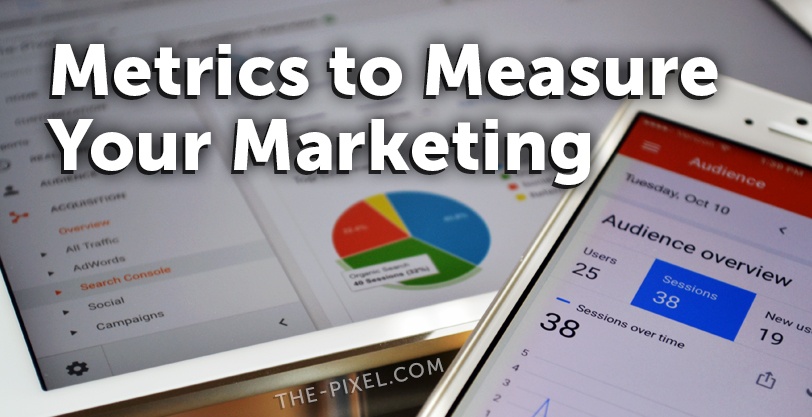 A – Aggressive
It's tempting to set up aggressive goals for your business. But you'll be putting your efforts to better use when you set goals that are attainable. It's helpful to compare your goals to your current numbers to find out if it's possible to achieve them.
You have to be realistic about whether you can double your site's membership rate or if you can get a million visitors to your blog. There are several things to consider:
Who is your competition?
How competitive are the keywords you're trying to rank for?
Do you have enough resources?
There are more questions that will surface as you set up your goals. Narrow down on an achievable goal that doesn't aim too high or too low to make the best of your abilities.
R – Relevant
It's important that the goals you set make sense. They need to lead to an outcome that will help your business grow. Choose relevant goals that are important to your business. They should also be something that's relevant to your target market as well.
You can do this by building content for the right topics and optimizing your site for the right keywords. Choosing relevant goals will keep you on track for more traffic and growth.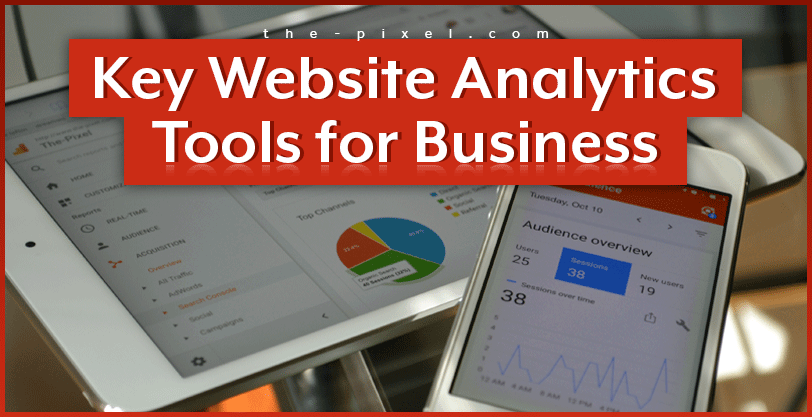 T – Time-bound
Your goals are most effective when they are time-bound. Time-specific goals set an end date to get a result and help break up a large goal into smaller ones.
Getting 100 sign-ups on your event registration form within a month is a time-specific goal that compels you to action. It's also important to be realistic about the time needed to achieve a goal.
If you're looking for a boost in organic traffic you need to allow enough time for it take place. It's useful to set up a time limit to understand what went right or wrong. You'll then be able to accurately create specific time limits for goals in the future.
Conclusion
SMART goals are simple but powerful. They form a clear guideline on setting goals that ensure you'll meet success. It's important to remember, however, that they are guidelines you can alter. It's possible that you'll have goals that can't be measured by normal standards. They will still be worth achieving.
You can also set goals that have some of the dimensions mentioned here and not all. Use this approach to set goals that are SMART and you'll boost traffic to your site and help your business grow.
Since our founding in 2008, we've created and launched many types of business websites. Over the last decade and we've learned a thing or two! That's why we're masters of our craft, let us help you build the website of your dreams – one that generates traffic, leads and conversions.
Are you ready to start? If yes, contact ThePixel and one of our representatives will guide you through the website phases and how the process works either by a Zoom Meeting or phone.