How-to Choose a Professional Web Design Agency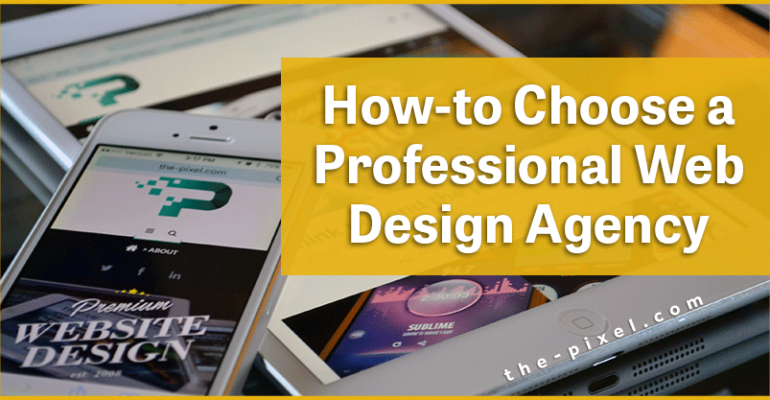 How-to Choose a Professional Web Design Agency
Hiring the right web design agency is vital for businesses regardless of their scale and size.
Your website is typically the face of your company and people will identify and remember your digital presence because of it.
Choosing a web design agency can be tricky for many people solely because more choices mean more confusion. With so many web design agencies across the globe, it becomes challenging to partner with the right fit for your organization to develop a collaborative and sound relationship.
Businesses that manage to partner with the right web design agencies often end up making a great digital presence.
In an era of globalization, you don't have to settle with an agency located near you geographically. Partnering with offshore companies with diverse experience and skilled resources is a better option.
To begin with, shortlist a couple of web design companies based on their past projects and portfolios. Make sure you explore all the companies you've shortlisted before making the final call. What should you be looking for?
Guidelines For Picking The Right Web Design Company
Once you have a list of companies based on their experience and portfolios, start narrowing down your choices. And before you put your finger on one, here are some things you should be looking for.
Agency's Website
Everyone gives you bits of advice but the point is who you take it from. You wouldn't take financial advice from a gambler. Similarly, a web design agency would do all it can to design the perfect website for itself.
A bad web design is the clearest red flag of an unprofessional agency and should be taken off the list asap.
I'm not saying they would make a similar web design for your website but if you are not happy looking at their web design — their digital presence, they certainly wouldn't be able to offer you what you are looking for.
Things to focus on when examining a web design company's website:
Is the website speed optimized?
Is the website easy to navigate
Company's work portfolio
The color scheme appeal
Graphic Resolutions
The balance between text and visual content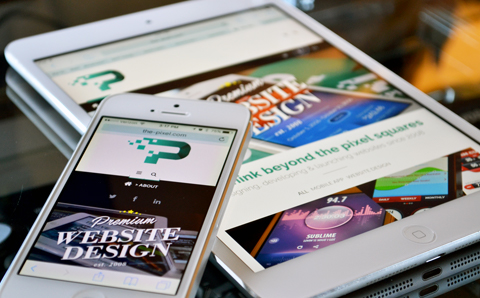 Support
Taking a website live is a serious thing and many a time, requiring support from your web design agency becomes inevitable.
It is a wise option to look for a design agency that would also render support to your needs on time for you to tackle any obstacles that come your way during and after you go live with your website.
A good web design agency would be able to extend support to you as and when you need assistance with the following:
Domain
Email
Website Function
You can identify how responsive your shortlisted web design agencies are by viewing their service pages and client reviews on Clutch and Yelp.
Specialization
You must examine the focus of each web design agency that you have shortlisted to assess the companies skills, resources, relevance, and experience for your own company.
This is important because, at the end of the day, your website is not merely a place that lists your products/services but it is a crucial aspect to increase ROI using various marketing methods.
It is a wise idea to opt for a web design agency that specializes in online marketing if your marketing strategy now or in the future includes running advertising campaigns.
Generally, these are the areas in their range of services:
Assistance with Content Marketing
Running Adwords Campaigns
Running and Managing YouTube Ads campaigns
Customer-focus
Are the shortlisted web design agencies consumer-focussed? This is very important to note. What are their agency preferences? Do they offer an exciting user experience?
The only way to assess this is by getting a consultation with the company and inquiring about their development and design pipeline.
Some characteristics that you must keep in mind before finalizing an agency are:
They inquire about your products, services, and customers
They try to assess information on your competitive advantages in your industry
They are want to understand your brand guidelines and follow them
They assess who your audience is.
Wrapping Up
Now that I have touched upon tested guidelines for picking the right web design agency, you must start the website planning and the entire design process only after you have put your finger on the agency that is the best for your business.
Make sure you convey your needs and requirements to your partners for them to be able to advise you on how-to build an SEO-friendly website for your business.
Did you know that the biggest cause of project delay in the industry across the globe is because many businesses fail to provide ideal and complete information, material, and digital assets? Ensure that these are provided to your partners in time to avoid any delay in the project development life cycle.