Website Management Tasks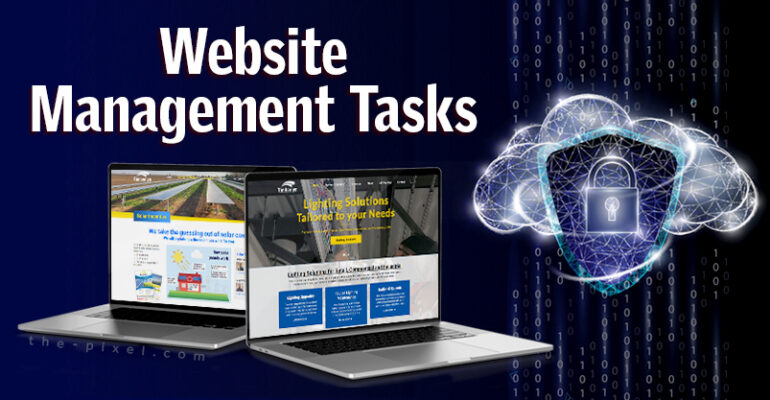 Website Management Tasks
Website management tasks that are necessary to keep your site working at peak performance.
A good looking website with plenty of opportunities to engage is key to developing your brand. A website that promises much and delivers fitfully, however, can do serious harm to the perception users have of your business. Most websites start out working perfectly, but rapidly evolving tech means they don't stay that way.
1. Security Monitoring – Ongoing
A poorly secured website isn't just a threat to your site's data; it's also a danger to any customer data you may be holding. First and foremost, check that your security software is up-to-date and the subscription (if required) has been paid in full. Find out what services your security provider offers and schedule in regular security audits if they're not already in place.
Most important; maintain your own security awareness at all times. If you receive a login alert by email, or your site starts to behave oddly, investigate immediately. Your security provider will have an option to run an immediate audit of your site for malware and security threats.
2. WordPress Plugin Updates
If you have a WordPress site you need to get used to updating your plugins each month. Plugins are pieces of software that enable a whole range of features on your website such as forms, image galleries, menus, backups, etc. The authors of plugins update the software regularly to take advantage of changes in technology.
Is updating a choice? No, not if you want your site to be running efficiently and effectively for users. Updates can also be fixes to remove security vulnerabilities that have been identified. Ignoring an update could mean putting your site at risk.
3. Page Speed Testing
The time it takes for your site to load is critical to holding onto users. Google's recommendation for the optimum page load speed is 2 seconds. Once you hit the 3 second threshold your bounce rate starts to increase alarmingly as visitors lose patience and click away to another site.
You can check your loading speed with Google's PageSpeed Insights. In addition to your page speed you'll also get suggestions for how to reduce it. Since May 2021 Google has been measuring load speed as part of its metrics, so the faster your pages load, the higher you'll rank.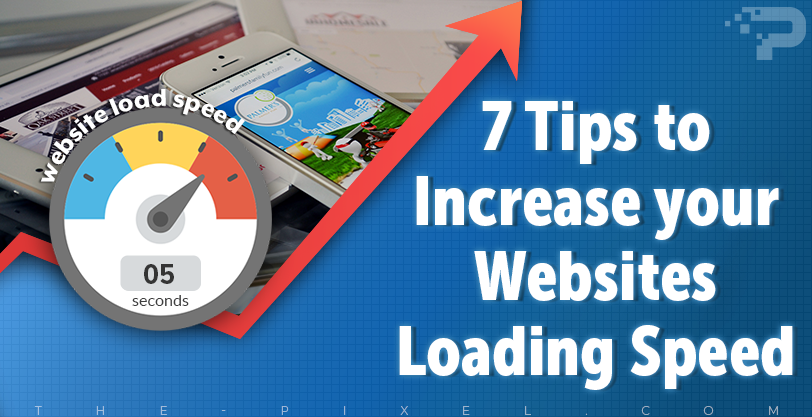 4. Put Yourself in Your Customers' Shoes
We probably all know the frustration of finding ourselves in a 'form loop' where we fill in requested information online but can't submit the form. There's a simple way to ensure that your visitors never have to go through this torture – you simply put yourself in their shoes.
Try out every single form on your site and follow through the process from beginning to end. There's a danger in assuming that if no-one complains that means it's working fine. It's more likely the case that irritated users have given up and navigated to one of your competitors.
5. Check Your Site's Performance
Do you know how well your site's performing? Website analytics offer a wealth of valuable data and regular checks can let you know whether changes you make actually have an impact. Tools such as Mint, Google Analytics or Woopra let you know:
Which pages are performing best
How users are finding your site
What device they're using to browse
How engaged visitors are with your content
6. How's Your Site Ranking?
Most business websites are 'Search Engine Optimized'. This involves the strategic use of keywords in order to rank well in search engine listings. The ultimate goal is to get onto Page 1. To check your ranking, test out your site's keywords. If you're unsure what these are, use the main title of each webpage to carry out an online search in Google, for example.
If you're not happy with the way your current keywords are ranking you can carry out some keyword research to improve your results. Use a free tool such as Keyword Planner or Rank Tracker to find new, high search volume options.