Time for a Website Redesign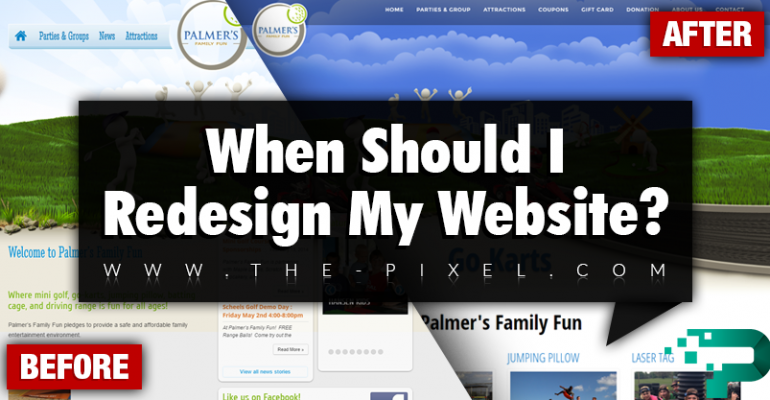 Time for a Website Redesign
Boost your website traffic and online ROI with a mobile friendly-website
Over 90% of users' online experiences start by entering a search term into one of the major search engines. Which means that focusing on ways to achieve a high ranking position has to be a priority for businesses looking to market their product online. This article gives you 5 clear steps to ensure that Google knows what your business does, and recognizes the value you provide for visitors.
What is Search Engine Optimization (SEO)?
All the major search engines, and Google in particular, make decisions around website ranking based on information read by 'Googlebots' or 'spiders'. They are programmed to read your website according to the search engine criteria, and rank it accordingly.
Search Engine Optimization refers to ways in which you 'design in' to your website the information Googlebots are looking for. The more closely you align to the criteria set by Google, the higher your website will be ranked, making it easier for your clients to find it
Optimizing Your Website Design
Ideally, websites are 'hard-wired' for SEO at the design stage, but there's still a lot of valuable work you can do to retroactively boost the SEO on your website. And if, at any point, you think it's too much trouble, remember that 91% of online content gets no traffic whatsoever. It has to be worth putting in a few hours to improve your ranking.
Optimization makes sense when you think about it like a conversation you're having with Google. You need to let Google know why your website deserves to be ranked above others that are selling a similar product.
5 simple steps to get your conversation started with the Googlebot:
1. Find Out How Your Customers Search For Your Product
The Google 'spiders' will be crawling your site to find out what 'search terms' or 'keywords' you employ for your product. If you don't use ones that are in general use, they won't recognize what it is you're selling. There are no set rules on finding these phrases, you simply have to put yourself into the role of a customer looking for your product. What words would you use to find it? What words are your competitors using as key search terms?
Once you've found the 3 or 4 most popular terms to describe your product, integrate them into your website copy. Make sure that they're used naturally and that you feature them in your titles for each page of the site. Now the Googlebots will be able to cross reference the terms and understand what you're selling.
2. Create URLs That Tell Google What You Do
Googlebots expect to be able to read from your URLs what it is that your webpage is about. Providing SEO friendly URLs is a simple job and it can make a real difference to your ranking.
So, if you have a URL that looks like this: https//www.the-pixel.com/product/item5?=4692
Think about changing it to look more like this: https://www.the-pixel.com/shop/crosstrainer
If your URL contains a title, such as 'How to get fit', the words should include hyphens between them, as URLs won't tolerate spaces:
3. Create Your Website for Mobiles Rather Than Desktops
Your web design should be 'responsive' which is to say that it will automatically fit the screens of mobiles, laptops, and tablets. Additionally, the design should be attractive and accessible on whatever screen it's being viewed on. A 'mobile first' design is one which starts with a mobile, which is more limited, and then expands to desktop delivery.
Google is now rewarding 'mobile first' designs because they acknowledge the trend towards mobile use for online searches.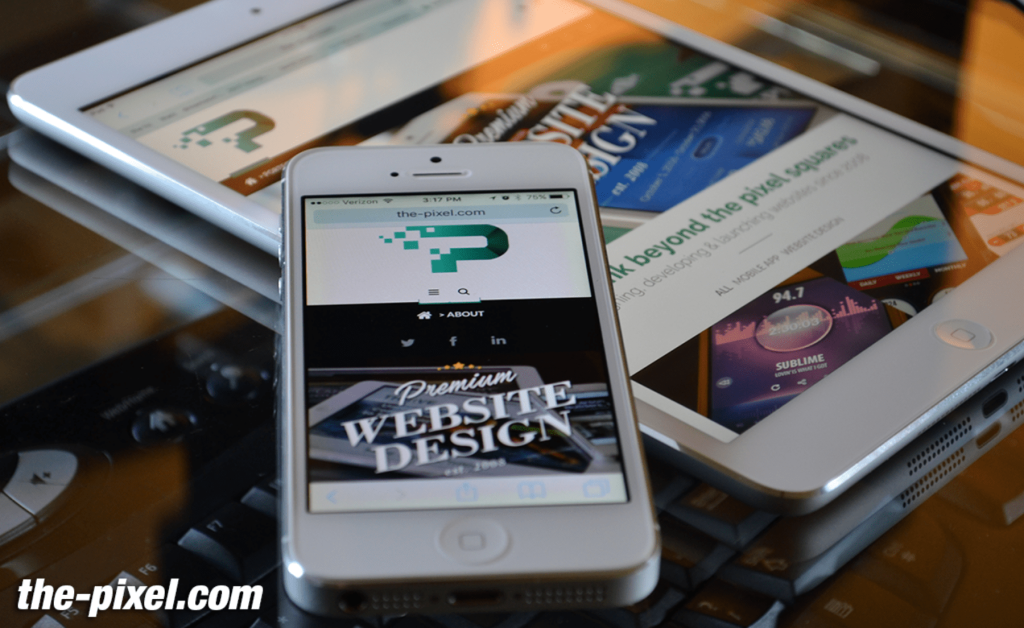 4. Image Management
Good looking visuals are a 'must have' for websites. They're also a great way to boost your website SEO. Every time you add an image to a page of your website, you're invited to name it, using 'alt text'. This is there simply to tell the Googlebot what your images are, as they only read code and can't see your pictures. If you use your keywords in the title, you bump up your score.
When loading pictures, take care to size them correctly. Avoid very large pictures as these will slow down the speed at which your site loads.
5. Be Strict About Duplication
If you repeat the same copy across the pages on the site, or you replicate copy from another published website, you will be penalized. The simplest way to address this is to simply create a rule that there will be no duplication of content anywhere on your site. That includes product lists, calls to action, and how you describe what you do. Every page needs to be entirely unique.
SEO Management is Ongoing
These 5 steps will get your site in reasonable order for ranking, but SEO isn't something you can do once and forget about. Outsourcing agencies offering professional SEO to clients have teams following every twist and turn of the Google criteria which changes regularly. SEO management, on average, takes around 6 hours a week after set up and big brands spend considerably more hours on maintaining their top ranking spot.
Since our founding in 2008, we've created and launched many types of business websites. Over the last decade and we've learned a thing or two! That's why we're masters of our craft, let us help you build the website of your dreams – one that generates traffic, leads and conversions.
Are you ready to start? If yes, contact ThePixel and one of our representatives will guide you through the website phases and how the process works either by a Zoom Meeting or phone.