Social Media Marketing Made Easy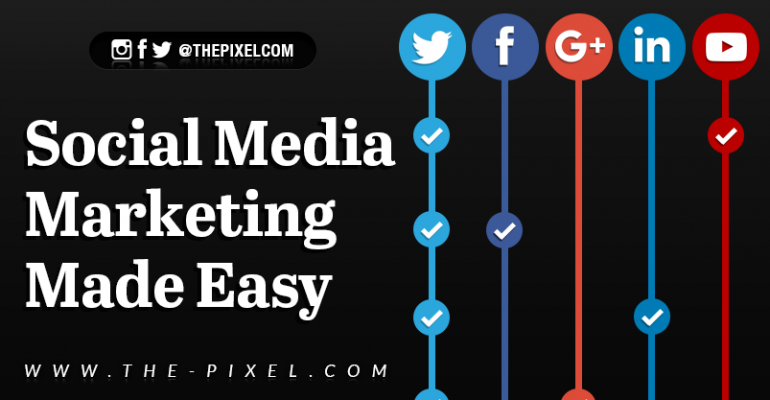 Social Media Marketing Made Easy
Reach your desired audience by mastering these techniques
Obviously, reach is an important element of any digital marketing campaign. Commonly, we divide reach into several categories:
#1. Organic reach
Organic reach represents visitors who find your site through search. That means getting your SEO optimized and, in today's environment, that means creating valuable content on a consistent basis and monitoring the performance of your efforts at organic reach.
#2. Content
First, let's talk about creating content. You'll need a content management system, CMS for short. I use WordPress and find it super flexible and easy to use. I've also heard good things about Drupal. While Smart Insights classifies these as blogging tools, they're really up to any task–creating landing pages, setting up eCommerce. They're really not just for blogging anymore.
A CMS is just a starting point. To create content that's click-worthy, you need a good headline and great images. Click the links to see some digital marketing tools for handling these critical tasks.

#3. Sharing
Next, you'll need to share out your great content as well as making it easy for visitors to share your content. I use Addthis to add sharing buttons to my pages. I love the size and variety of buttons and locations available on the app. BTW, there are other great aspects of Addthis, such as pop-up forms, so I recommend you check them out.
You'll also want to share your own content. I love Jetpack, which is a part of Automatic (the company that manages WordPress). Jetpack automatically shares your post across your social media as soon as you hit the publish key.
Another great tool is Buffer. I have the paid version, which is $10/month, but the free version works well, too. After I publish, I share my posts across social media using a modification of the schedule created by Kissmetrics.
#4. Social Media
So, sharing on social media only works if you have folks representing your target marketing in your network. And, the larger the network, the better, as long as the members represent your target market. That's why buying followers/fans isn't a good idea. While that tactic might generate a large network, the purchased followers/ fans might be bots (which is likely) or folks who aren't interested or don't need your product.
Let's talk about tools for building your network organically. Facebook is a little challenging because it uses a paradigm where users choose who to connect with. On Twitter and LinkedIn, users can connect with each other.
Facebook allows you to invite friends to like your page, although that's not very useful, in my experience. Instead, posting content and getting engagement from users helps build your network. Sponsored posts are also an effective way to get new followers.
Twitter makes it easy to build your network. By following other users, you gain new followers yourself. It's easy to find folks to follow.
You can search hashtags or users using keywords and follow those representing potential customers.
You can also find followers of your followers.
I use Hootsuite (I have the paid version, but the free also works). This allows me to automatically search Twitter based on keywords and see basic information about those who Tweet (or share Tweets). A click allows me to follow those I think are valuable.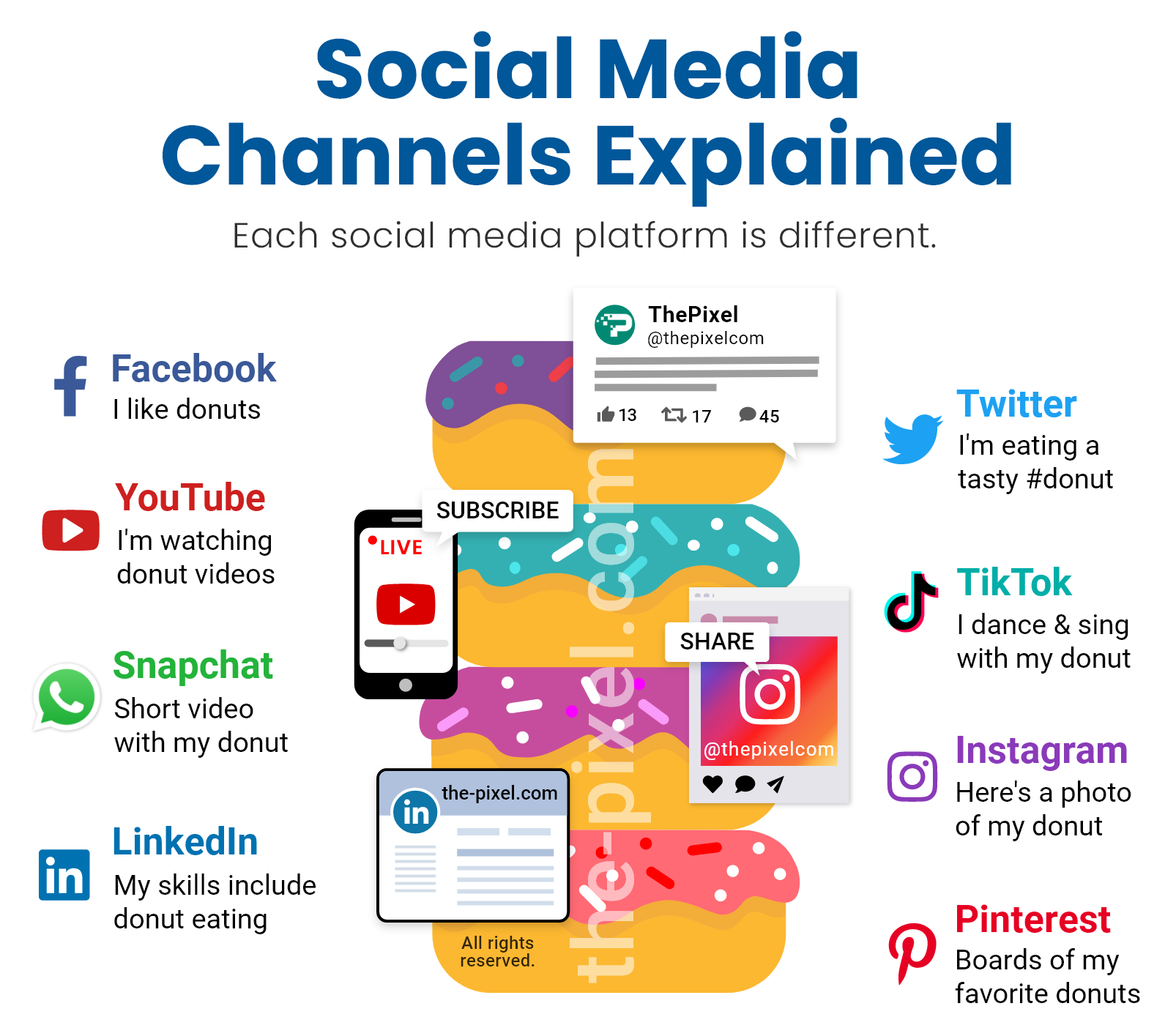 #5. Yoast SEO WordPress Plugin
In the bad old days, SEO was a technical hurdle for many companies. Today, SEO is really managing your content.
I use the Yoast plugin to ensure I have all my ducks in a row every time I post. Here's what Yoast looks like:
The Yoast plugin uses user-generated content to add appropriate meta and ensure the users optimizes their content for SEO. Some content rule the Yoast plugin follows are:
Using keywords in the title
Using keywords within the post, ie, in the first paragraph, subheadings, alt tags, and within the post. Yoast also checks for keyword stuffing, which is now penalized.
New to Yoast is a checker for writing to ensure your posts are readable.
In Conclusion…
MOZ, Alexa, and Google Analytics are great tools for monitoring SEO. I find MOZ a little too complex (and expensive) for my needs. Google Analytics is a great tool that provides a wealth of information, like the source of visits, pages visited, keywords used (although they've seriously limited this information), to help optimize your traffic.