Landing Page A/B Testing
Landing Page A/B Testing
5 Key Elements to Test
If you want to boost conversion rate, running A/B split testing on your landing page is essential. But, the question is, what elements of the page should you change and test? And how?
Fortunately, with lots of fantastic landing page builders in the market, it's much more efficient to implement A/B tests and analyze results with these tools.
And this article will answer your question of "what" – what elements should you be testing on your landing pages.
Before we dive in, let's take a look at what A/B testing is. It's crucial to understand it right to run practical tests.
What is A/B testing?
A/B testing refers to the experimental process wherein two versions of a nearly identical piece of content (a web page, page element, etc.), with one variable, are shown to different groups of web visitors to determine which version achieves the maximum results and fills your sales pipeline with more quality leads.
For example, in A/B testing on landing pages, you might create a variation of the existing one and tweak the call-to-action. You'll then compare which version generated higher conversions.
In this increasingly competitive business world, A/B testing your landing pages is almost considered a 'must' for businesses as it can have a significant impact on your bottom line.
And you don't just conduct one A/B test. Most marketers and sales teams use sophisticated landing page builders with inbuilt A/B testing functionality to continuously test landing pages with different variations to obtain optimal results.
Now, let's see what elements you should be testing on your landing pages.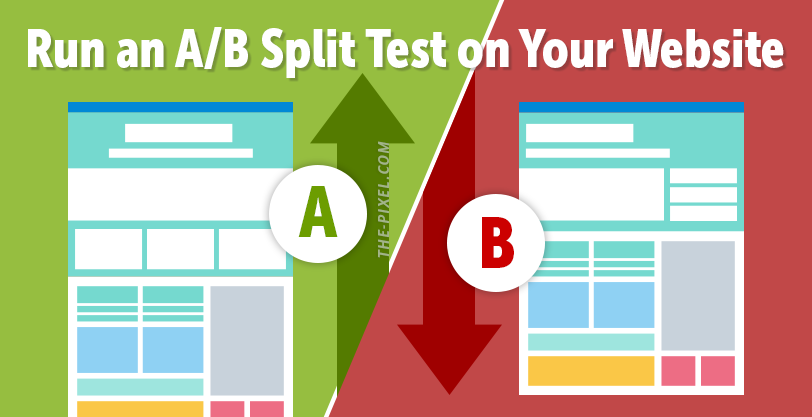 The Headline
Headlines are the most critical element of your landing page. The headline test is where you test different variations of your main headline to see which one works best.
Here are some headline test ideas:
Test the clarity of your headline. Does your visitor immediately understand what your offer is?
Test your title for consistency. For example, does your ad say one thing, and your landing page says something else? If it's different, it's a big detour because the only reason they landed on your landing page is that they are related to your ad.
You can use title analysis tools to test different titles based on various parameters like emotions, use of passive language, interaction rating, impression rating, and more.
The Layout
If your page layout and navigation aren't intuitive, you can quickly lose visitors who are confused.
Check your page layout to see if any critical information is in the foreground or easily lost. Test different layouts. Again, this is a great way to increase your landing page conversions.
The CTA (calls-to-action)
Your call to action is what ultimately drives your conversions. It's the part of your landing page that asks visitors to take action to complete the purchase and tells them exactly how to do it.
Hence, A/B testing your call-to-action can often lead to a dramatic increase in your conversion rates. Here are three tips to keep in mind:
Try to rephrase your call to action. Make it more precise and more direct.
Also, vary the specific language. For example, do your visitors react? Better "Add to Cart" or "Buy Now" Sometimes, changing a single word or phrase can have a significant impact.
Play with your call-to-action button. Often, a bigger button works better because it's more attractive than smaller buttons. Also, consider moving your call-to-action up the page if it's not already in the top half of the page.
Finally, repeat the call-to-action several times on longer pages. Again, make only one change at a time when testing. Otherwise, you cannot determine what caused conversion rates to increase or decrease.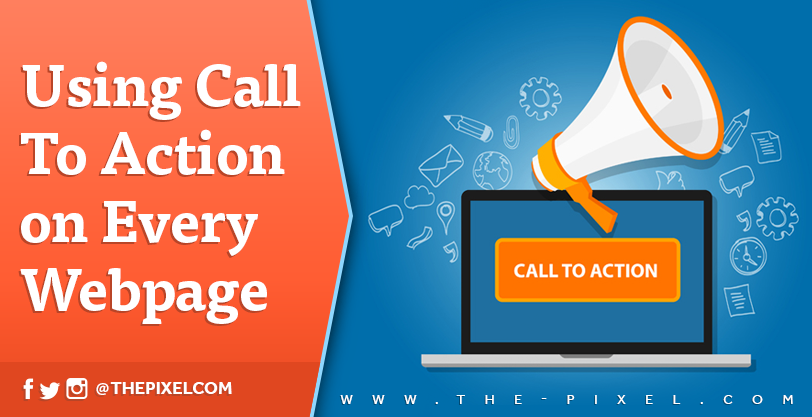 The Offers
Are you directing your landing page visitors to multiple offers and promotions? Is your landing page full of different promotional links? If the answer is yes, you are losing your potential customers.
You need to isolate your attention and focus on a single offer. All information on the landing page should support this offer. This will undoubtedly increase your conversions as it can draw attention to an offer.
Don't distract your website visitors with unnecessary and irrelevant promotional links from lead capture forms.
Try single offer vs. multiple offers – which of the offers generate the most conversions? You can test offers like discounts, free shipping, money-back guarantee, cancel anytime, fast shipping, free advice, setup guides, etc.
Images vs. Videos
People react to different images in different ways. Therefore, the images and videos you choose can significantly impact your conversion rate due to the emotional response they evoke.
An excellent place to start is to test images with people versus products. Try to insert a picture of a product in one version and a photo of people in the other, and test the results; when you know which one has the most significant impact, do more tests to see what excites or inspires your visitors.
Does your audience prefer photos of men, women? Or both? What about the age group and the socio-economic status of the people depicted? Should they be static or take action? Do you want them to interact with a product? Run A/B tests at every step. Run A/B tests at every step and use modern eCommerce image optimization techniques.
Then, do the same with video. See if your audience responds better to videos or images. And A/B test with different types of videos.
Conclusion
The success of a landing page depends on the various key metrics, and some of them are page views, time spent on the page, bounce rate, the conversion rate for both new and returning visitors, cost per conversion, and the number of goals attainments.
Make sure you keep track of all success metrics to achieve the maximum ROI of your marketing campaigns. Regular testing ensures that your landing pages continue to generate the highest conversions and that marketing campaigns deliver the maximum return on investment.
Since our founding in 2008, we've created and launched many types of business websites. Over the last decade and we've learned a thing or two! That's why we're masters of our craft, let us help you build the website of your dreams – one that generates traffic, leads and conversions. All websites created at ThePixel include:
Are you ready to start? If yes, contact ThePixel and one of our representatives will guide you through the website phases and how the process works either by a Zoom Meeting or phone.