Landing Page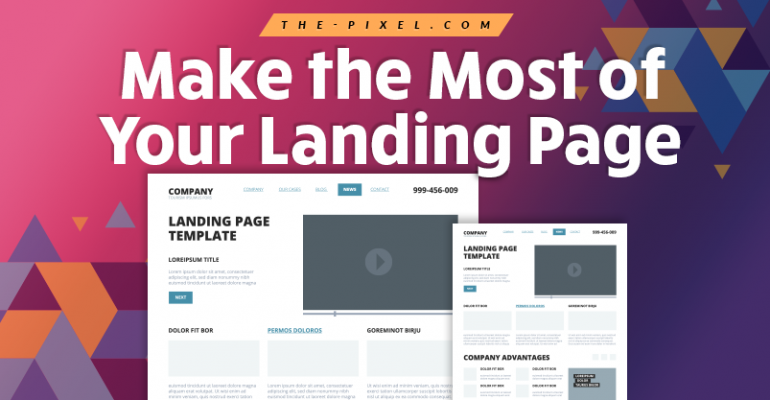 Landing Page
What's the purpose of a landing page?
How do I make the most out of my landing page?
As content marketing for landing page marketing has becomes more commonplace in both B2B and B2C industries, it can seem like a daunting task to stand out from the competition. How can you ensure that your e-books, webinars, infographics, and other content stand out in the crowd? While writing authentic, helpful content is a great first step, it won't get you very far if the landing page and conversion path surrounding your content aren't set up for success.
1. Design your landing pages to create a positive user experience
It may seem like common sense, but the first element of landing pages that you should focus on is the design. If your layout is confusing or cluttered, there's a high chance that visitors will bounce before even reaching your content. The overall design shouldn't be too distracting and should flow seamlessly from your website to your landing page. Make your form easy to see and read and provide visitors with enough context to make them feel comfortable submitting their personal information.
2. Capitalize on your thank you page
Once you deliver your content, the experience of your landing page design doesn't stop there. Setting up your thank you page with additional information, offers, or content can help keep visitors engaged and moving down the sales funnel. Closely aligned offers have an even higher chance of converting contacts a second time. Creating content at all stages of the buyer's journey is essential for all of your lines of business. If contacts are completely new to your site, you might consider showing off some of your top awareness-stage blog posts and asking them to subscribe. That way you know they'll be returning to your website in the future to read more of your content.
3. Set up a resource center to showcase your content
Make it easy for people to find and share your content. Set up a resource center and add it to your site navigation. This enables contacts who are perusing your site to find all of your best content—regardless of how long it's been since launch. Setting up a resource center ensures your content longevity beyond the reach of a tweet or email campaign.
4. Use workflows for lead nurturing
Similar to the thank you page, using automated workflows to nurture contacts further down the funnel will help keep your contacts engaged beyond just reading your e-book or watching your webinar. Use these workflows as an opportunity to provide more relevant content to anyone who downloads your content and give them opportunities to convert on offers further down the funnel. If a contact shows a large amount of interest—or is a particularly good fit for your products or services—then it might be a good time to consider having your sales team reach out during this stage.
5. Stay social
While social media may seem like an obvious step for content marketing, this can go beyond tweeting out the landing page or posting it on Facebook. Creating social media campaigns around existing content is a great way to attract people who have never heard of your brand or website before. Using innovative social strategies—such as sharing quotable snippets on Instagram or breaking down topics into one-minute videos—will help keep the content fresh, even if you share it over the course of several months.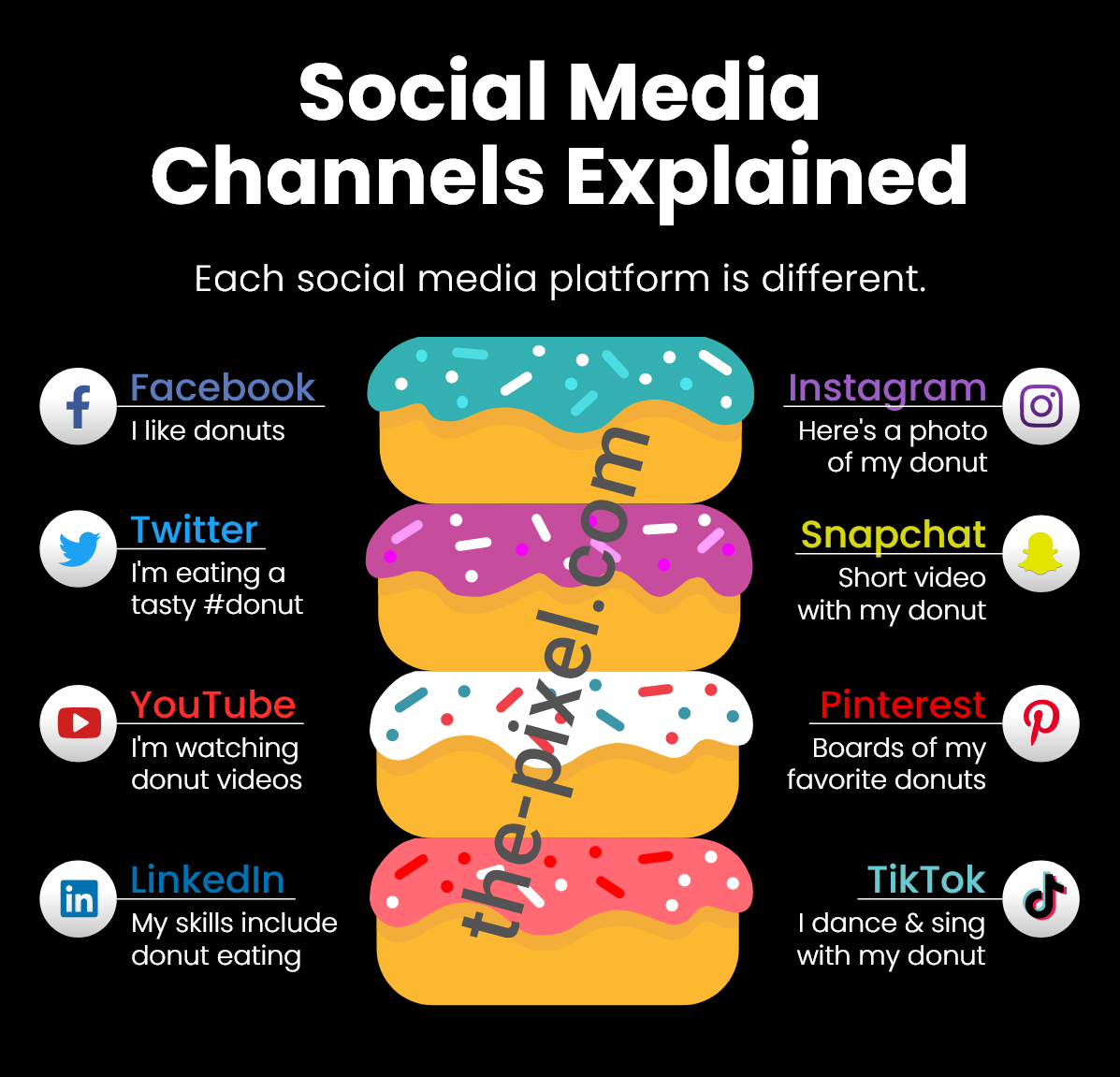 6. Link back to your landing page
Where relevant, you should consider linking back to your landing page from other places on your website. Blogs with similar topics, services pages that lead into the guide, or other pages on your website will create additional opportunities for visitors to find your content. If you have partner organizations or strong relationships with other companies, you might even consider asking them to feature your content somewhere on their website. These backlinks will not only expand the reach of your content but provide valuable organic SEO juice for your content.
Bringing it all together
While content marketing has undoubtedly gotten more crowded in recent years, content is by no means an outdated form of marketing. By constantly improving and innovating your current strategy, you'll be able to ensure you're getting the most bang for your buck—and that new visitors and current customers are always coming back for more.
Since our founding in 2008, we've created and launched many types of business websites. Over the last decade and we've learned a thing or two! That's why we're masters of our craft, let us help you build the website of your dreams – one that generates traffic, leads and conversions.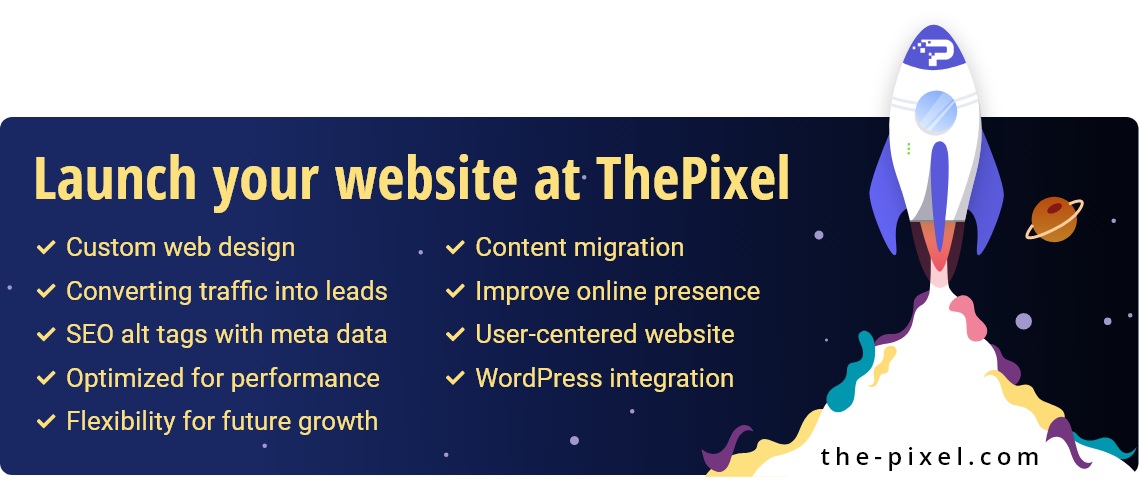 Are you ready to start? If yes, contact ThePixel and one of our representatives will guide you through the website phases and how the process works either by a Zoom Meeting or phone.