Influencer Marketing Strategy: Mistakes You Need to Avoid
Influencer Marketing Strategy: Mistakes You Need to Avoid
What mistakes should you avoid as you venture into influencer marketing?
In relation to other marketing strategies, influencer marketing is still in its infancy in many ways. That is why there are still many questions, like what is influencer marketing, why is it so effective, and what influencer marketing strategy mistakes should you avoid in order to get the best results.
1. What is Influencer Marketing?
Influencer marketing is a tactic in which you work with industry leaders who have a strong connection with a large audience. Your working relationship with the influencer gives you access to their audience, where you can spread your brand message and raise brand awareness.
When people first hear about influencer marketing, the first thing that may come to mind is celebrity endorsements. But modern influencer marketing encompasses much more than celebrities promoting a product — which is why it is a valuable marketing strategy for B2B brands.
These influencers can endorse certain products in their industry or shine light on a certain brand. Their opinion has the power to impact purchase decisions and preferences among their audience — a power that you can tap into with influencer marketing.
For many, this is a new tactic, which is why there has been some resistance from time to time. But the results that B2B brands have seen so far are very promising. According to one study, 94% of those who used influencer marketing believed it to be effective, and another 48% in the United States planned to increase their budget for this tactic.
2. Not Doing Your Due Diligence
Influencers — even if they're in your industry — are not a one-size-fits-all solution for your brand. Each influencer brings with him or her a unique point of view, working style, and audience. If you don't completely mesh with the influencer's perspective, then it's just not going to work.
What should you research before choosing Influencers: Look into:
Their audience — Does it encompass your target audience? Where are they from? Are followers highly engaged with the influencer or only passive participants? More on this later…
Their reputation — What is their behavior? Are they known as a respectable source?
Their influencer marketing platforms — Do they have a specific social network? Is it the same one your audience principally uses?
Their media format of choice — Do they blog? Create videos? Create other forms of media that their audience engages with? Do these media formats fit into the vision that you have for your brand?
3. Measuring Influence by Audience Size
This may be one of the biggest fallacies I've seen regarding influence. "If they have a large audience, they must have more influence" — not necessarily!
Through the years, we've found that some influencers who have large audiences have dwindling numbers in terms of engagement, which equals less influence.
On the other hand, those with smaller audiences (known as micro-influencers) in the range of 15,000 – 20,000, may have engagement numbers that are through the roof. When you peel back the curtain, these micro-influencers may have a genuine connection to their audience that is often lacking in larger influencers.
Bottom line: Look at the big picture when choosing influencers!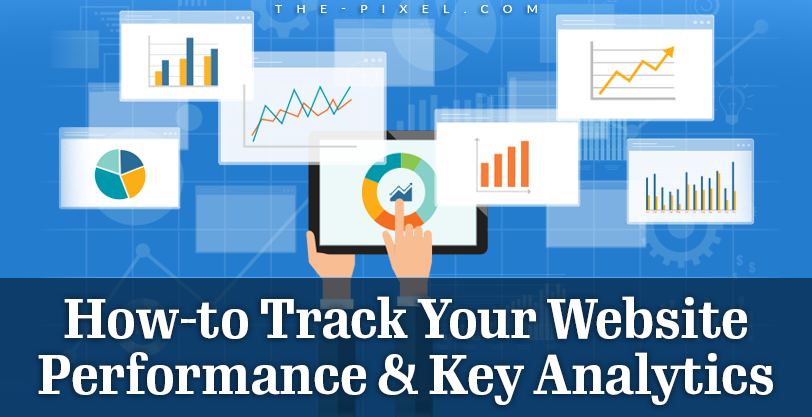 4. Rejecting Influencer Marketing as a Tactic for B2B
While B2C brands were the earliest adopters of influencer marketing tactics, it's foolish to think that B2B brands can't enjoy similar success.
We just have to change some of the parameters when working with influencers in the B2B space.
For example, B2C brands tend to focus on influencers who are vivacious, sympathetic or authentic. But most B2B businesses, given the sales process, need influencers with knowledge and expertise.
The truth is that influencer marketing doesn't fit into any one category. It is a marketing tactic that can be adapted to fit the needs of many brands. When brands open themselves up to this new strategy, they often are surprised at the benefits.
5. Choosing Big Names Over Niche Influencers
Many people chase after big-name recognition when looking for influencers. The reason that the bigger the name the bigger the influence.
But, sad to say, this line of reasoning is often the fool's gold of influencer marketing.
Why is this? Many people have been burned by false advertisements. As a result, they distrust big names. Instead, they are more likely to trust "real" people — influencers who appear to be more like them, to whom they can more easily relate. Tha's why niche influencers have taken off in terms of success.
If you want an influencer who will have a genuine connection with your target audience, check out the niche influencers within your industry.
Don't be put off by influencer marketing strategy mistakes. The truth is that influencer marketing holds great potential for many brands. If your current tactics aren't performing, it may be time to embrace influencer marketing as a strategy.