How-to Optimize Your Website for Voice Search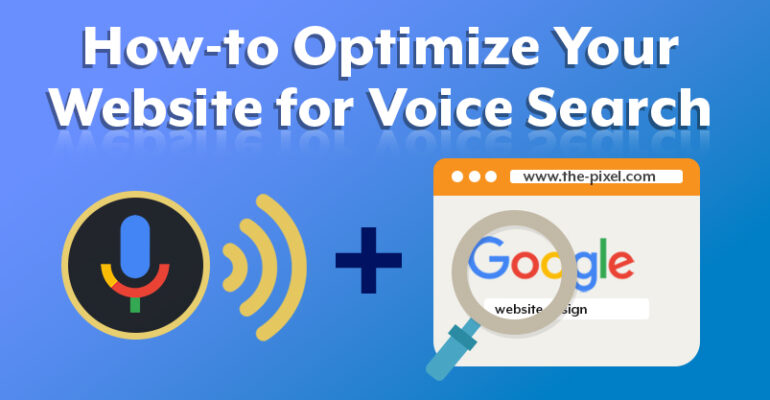 How-to Optimize Your Website for Voice Search
Expect to see an increase in sales, subscribers, and overall engagement
Do you want to get your website ready for voice search in 2023? If so, you're in the right place! Consumers from all around the world use voice-activated devices to find products, learn about brands, and get answers to all of their burning questions.
Voice-powered search has grown at a jaw-dropping pace over the past several years. It's predicted that by the time 2023 comes to a close, sales from voice-activated devices will hit a staggering $40 billion!
If that's not enough incentive, consider this; 62% of people who own a smart speaker, like Amazon's Alexa, have used their speaker to make a purchase. In other words, if you don't optimize your site for this feature, you're missing out on significant opportunities to secure sales and connect with your audience.
We know there's a lot to unpack when developing a voice search strategy. So today, we'll take a look at several strategies you should keep in mind if you want to prepare your eCommerce site for the age of voice search.
Ready? Let's dive in!
Improve Site Speed and Performance
First, let's talk about the speed and performance of your website. The way your site performs impacts where you appear in Google's search results. If you want to ensure your site gets picked when a customer uses their device to ask a question, an organized, fast website is a must.
Google weighs factors like loading times to determine how to rank your site for specific keywords in both voice and traditional search. It's no surprise that they made this choice. Most internet users expect a site to load in 2 seconds or less. Research shows that a 1-second delay in loading can result in a 7% loss in conversions. Imagine how many sales you're losing if your site takes even longer to load!
You'll want to focus on speeding up your website and improving performance on mobile devices.
Currently, 85% of adults in the United States own a smartphone, and that number is expected to rise over the next several years. Because many phones come with the ability to use voice search, it's easy to see why Google prioritizes mobile-responsive sites.
Here are several ways you can improve how your site performs on mobile devices:
Use mobile responsive themes and plugins
Create a mobile app
Use Accelerated Mobile Pages (AMP)
Limit redirects and popups
Set Up Your Google My Business Profile
Did you know that Google gets 86.9 billion visitors every single month? This startling statistic shows why it's crucial to secure your Google My Business profile. You're likely familiar with this concept if you've ever searched for a local business.
Essentially, Google My Business shows your contact information, reviews, store hours, your site, and much more. Users will see all the information they need to determine if your product matches what they're looking for.
Setting up your Google My Business listing can bring in plenty of organic traffic from traditional search, but it really shines when you bring voice search into the mix.
Imagine if a user heard about your brand and wanted to see if your product is worth their time. They might ask their smart speaker to go over your latest reviews or provide further information about your business. If that information is immediately accessible from your listing, there's a better chance that prospects will eventually make it to your website.
Target Long-Tail Keywords
You can't talk about search engine optimization without bringing keywords into the conversation. By now, you know that keywords are how people find your site. However, you should also know how voice search keywords differ from traditional keywords.
The most important thing to remember is voice search keywords are conversational. In other words, they should sound natural when you say them out loud.
For example, an email marketing firm might target the phrase "get email marketing leads." While that phrase might sound like something a person might type, it certainly doesn't reflect what someone would say if they were using voice search. In this example, a better term to target would be, "How do I grow my email lead list?"
Google's Keyword Planner can help you determine the volume and competition for long-tail keywords. I suggest finding phrases that have a high search volume and low competition. You'll have an easier time rising through the ranks, which means there's a better chance that your content will pop up with a user completes a relevant voice search on their device.
Publish Conversational Blog Posts
Speaking of conversational keywords, let's talk about the content you publish on your website. If you're like many business owners, you use your company blog to connect with your audience, generate leads, and secure sales.
Now that you've picked out some popular conversational phrases, it's time to include them on your website. I suggest finding ways to bridge the gap between your audiences' goals and pain points and the intent of your keywords.
In the example mentioned above, the email marketing firm might publish an article called "10 Ways to Grow Your Email List." In the post, the opening line should read something like, "Are you asking yourself, how can I grow my email lead list?." This structure means that this conversational phrase is at the top of your article, and thus, is more likely to rank in the voice search results.
When you consider that over 40% of voice search results come from featured snippets, it's easy to see how this type of structure can lead to more eyes on your site.
I also recommend creating an FAQ page on your site. This seemingly small addition allows you to include all of the major questions and concerns (long-tail keywords) a user might have before investing in your product. At the same time, there's an excellent chance you'll rank for the questions you choose since they are conversational and offer a similarly approachable answer.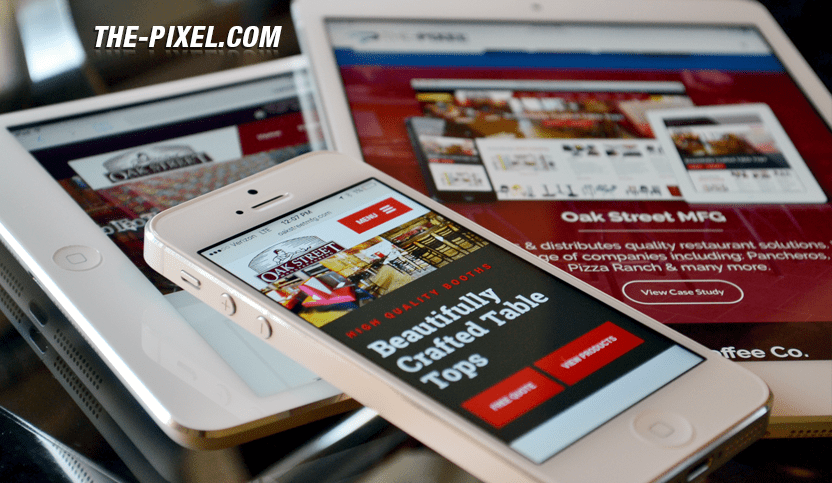 Back to You
The tips provided here today will give you the framework you need to create and manage an effective voice search strategy. If you want to continue improving over time, I suggest keeping an eye on your Google Analytics account so you can see how people are discovering your site.
Use this information to shape your SEO strategy as a whole, and you will see more organic traffic. As a result, you can expect to see an increase in sales, subscribers, and overall engagement.