Creating a Website Plan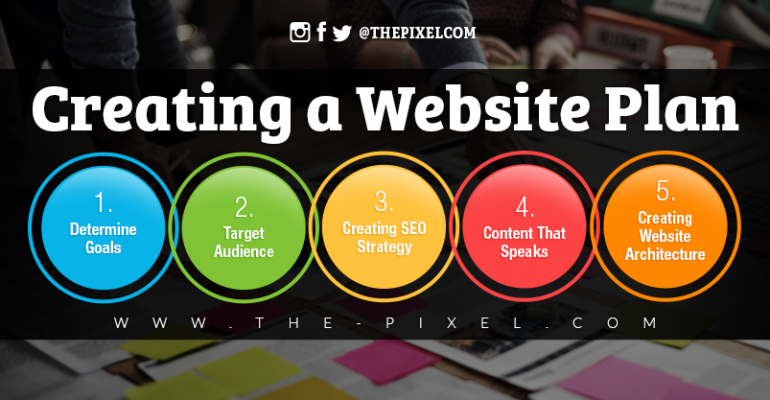 Creating a Website Plan
Success Begins with Planning
One of the most important stages and often time consuming tasks of building a website is the Planning Phase. If you neglect to plan a project thoroughly and/or completely, the odds of an unhappy finished project are at a greater risk.
Before getting started on any project, it's important to collaborate and make sure everyone has a clear vision before moving forward. Having a concrete plan and identifying potential red flags is the best way to prevent scope creep, which may affect budgets and deadlines down the road.
1. Determine Goals
What are you trying to accomplish? What's the main purpose of the website? It's important to understand the overall goal of the website when building one. You don't just build a house to simply build a house. You want to make sure you're planning your "dream home" and that it's functional and built with the right intentions and audience in mind.
Whether you are trying to increase membership, convert more visitors into leads, or provide investors with valuable information, you need to establish these goals at the beginning so you know what you are aiming for.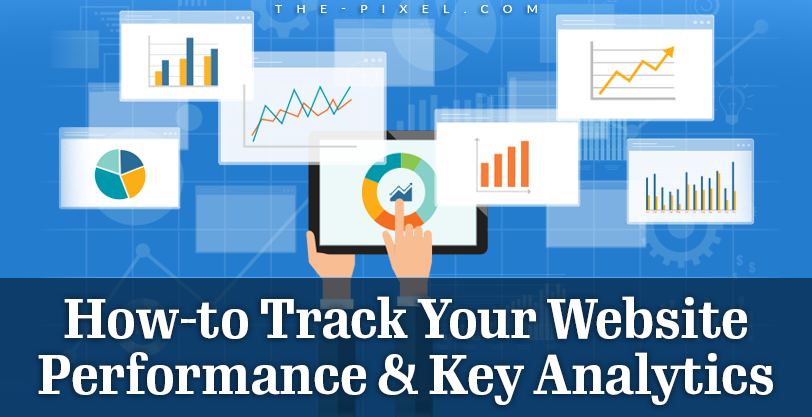 2. Target Audience
What are the demographics of the audience you are trying to target? Understanding and defining your target market is vital to creating plans for a website that will appeal to them. Do your research, create buyer personas, and analyze your competition.
It's also a great idea to look at websites that your target market might visit. Make notes of what you like and what you don't like. By keeping your target audience in mind, it makes it much easier to design a website that resonates with them.
3. Creating SEO Strategy
It's best practice to always keep SEO in mind as it directly impacts your online performance and success. There is no better time to focus on SEO than when you are building your website as it can help save you a lot of time in the long run. Knowing what keywords you want to try and rank for makes it easier to incorporate into your site design and architecture. If you don't already have a solid list of keywords, check out Google Keyword Planner.
It's also extremely important these days to have a mobile-friendly or responsive website as Google ranks them higher than those that are not.
4. Content That Speaks
Ensuring you have the right content that speaks to your audience is critical in creating a successful website. You need to not only make sure the content is there, but also that it is educational and engaging to your audience and optimized for search engines. You can have a beautifully structured and designed website but if the content isn't there to back it up and people aren't seeing it, then it's a waste.
You also need to ensure you outline what types of content you want to include within your site. For example, do you want to have a blog? Do you want to incorporate video? These are all important things to consider when building out your website.
5. Creating Website Architecture
Develop cases, sitemap & wireframes to help establish project requirements. They help determine how different users will behave on your site and a way of outlining the steps a user will take to accomplish their goal or task. The more we define and understand various use cases, the easier it will be moving forward.  Learn more about our website design and development process.
Building out a sitemap helps to organize the content you want to have on your website. It builds the foundation of the pages you want included. When building out your site map your goal should be to keep it as intuitive and simple as possible. However, it's important that all of the features and functionality are outlined.
A wireframe is essentially a blueprint of your website that shows its skeletal framework. It's a way for the client to see the layout and overall navigation and functionality of the site before the building begins. Wireframes also help the designer get a better idea of where different components need to be and provides them an outline of how the website should function and where different features need to appear.