SEO 101: What You Need to Know to Get Started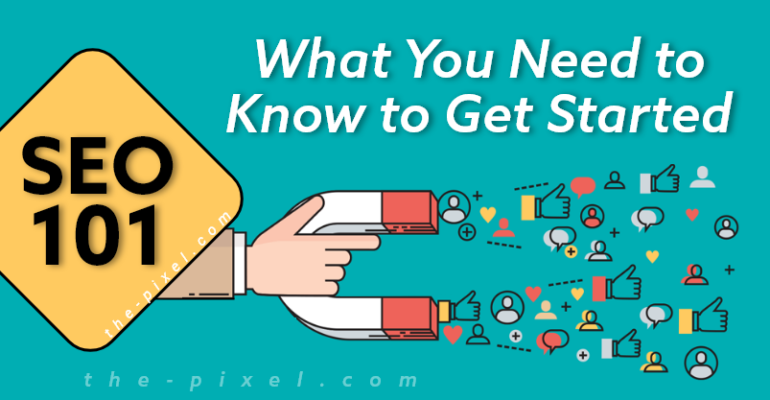 SEO 101: What You Need to Know to Get Started
Everything you need to know about SEO to get started
Any good inbound marketing strategy has several aspects that can never be ignored, and one of them is SEO. SEO isn't a one-time deal either. It's an ongoing practice, or at least it should be, if you want all your hard work and efforts to result in ongoing success.
What is it?
SEO stands for search engine optimization, and it refers to methods used to ensure your website and its content show up on search engine results pages (SERPs). Google is by far the most popular search engine, which makes it the typical focus when most marketers are in the process of optimizing. While the concept of SEO is fairly straightforward, its implementation can get rather complicated.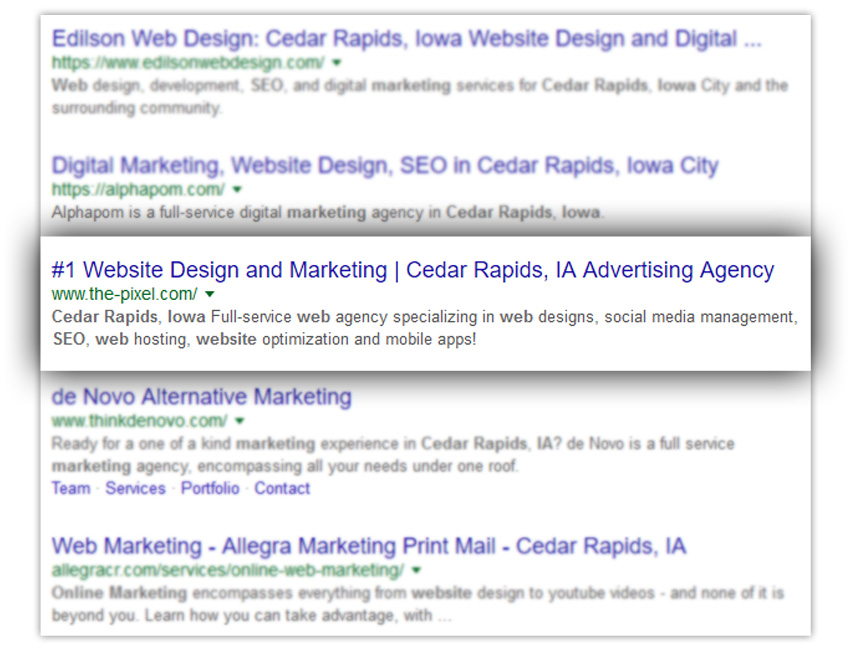 Why you need it
Complicated or not, SEO is something even the smallest companies need to at least think about. Search engines are the greatest generator of website traffic, 64 percent of all web traffic comes from organic searches.
The percentage is significant, especially when compared to the 2 percent of traffic that comes from social media, the 6 percent that comes from paid searches, the 12 percent from directly typing in the URL, and the 15 percent from referrals.
If your company is missing the mark with SEO, you're likewise missing out on a massive amount of traffic that would be led to your site after typing in a relevant search term.
How to make it work
Keywords are an important part of SEO, but they aren't necessarily king. The rest of your SEO practices need to back up your keywords to prove your content is relevant and useful to people searching for information on related topics.
Keywords
Research keywords related to your products and services, as well as those used by your competitors. Use keywords in the most important parts of your web pages, such as your page title, meta description, header tags, URL, and text that links to other pages throughout your site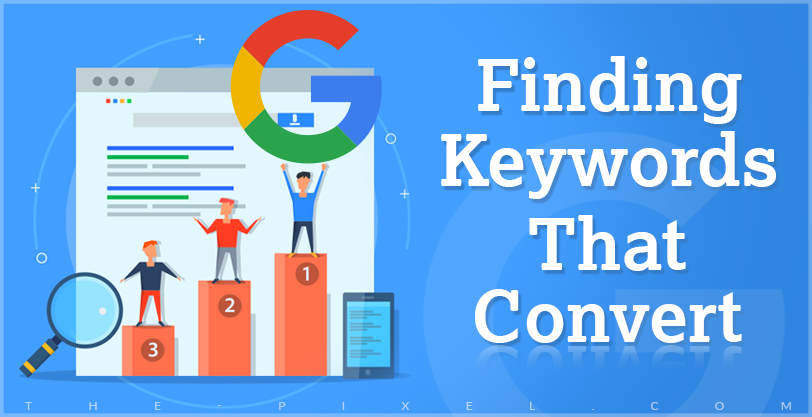 Content
The type of content you produce plays a major role in your SEO. Content on your website, social media channels and elsewhere needs to be relevant and provide value to the consumer. Valuable content is well-produced, helpful, useful, and something people actually want to read or view.
Creating content with a human audience in mind, rather than writing for a search engine, is going to win out every time. Consider publishing a regular lineup of evergreen content, or more thoughtful, insightful content that remains relevant and useful for the long haul.
Other pieces of content to pay attention to include:
Meta description: This short piece of content appears under your URL in search results. A compelling one that's around 150 characters can prompt people to click on your link.
Title tags: This concise summary tells search engines and visitors what your site or page is all about. Use it to describe the page as well as your brand.
Image tags: Since Google and other search engines can't "see" your images, they rely on the "alternative text" area of your image for its description. Leave the ALT attribute blank and you're missing out on a lot of potential search hits.
Headlines: Keep article headlines under 55 characters to ensure they entire headline shows up on SERPs. The ideal headline recipe involves a dash of snappiness mixed with a relevant description of what the article is all about.
Permalinks: Also known as the article's URL, you can usually edit the permalink of your articles. It doesn't need to exactly match your headline and can contain up to four keywords, with the most important keyword first.
User experience (UX)
Providing a streamlined, enjoyable user experience is another way to boost SEO. The best user experience comes from websites that are easy to navigate and search, offer related content as well as relevant internal and external links. Quick loading times enhance the user experience, as does having a responsive site design that can be viewed on any given screen size or device
Creating targeted content
Even if you can't address every single thing both human viewers and search engines love, you want to make sure you steer clear of practices both of them tend to hate.
Search engines, especially, are not fans of:
Keyword stuffing
Buying links, instead of acquiring them through quality content and meaningful relationships
Shoddy user experience, which can be caused by poor navigation and multiple other factors
Annoying ads, too many ads, or too many annoying ads
While there are many strategic tips and hints for effective SEO, one of them is to use common sense. If you create awesome content that provides value, contains relevant words your audience would be searching for, and appears on a fast-loading, easy-to-navigate site, then you've already covered several bases of SEO.
Since our founding in 2008, we've created and launched many types of business websites. Over the last decade and we've learned a thing or two! That's why we're masters of our craft, let us help you build the website of your dreams – one that generates traffic, leads and conversions.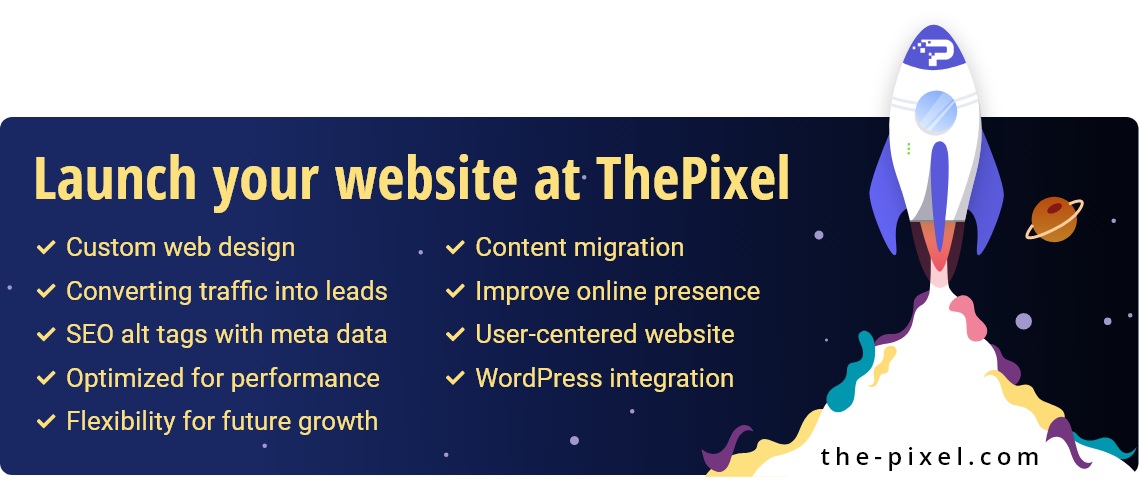 Are you ready to start? If yes, contact ThePixel and one of our representatives will guide you through the website phases and how the process works either by a Zoom Meeting or phone.