How to Build a Small Business Website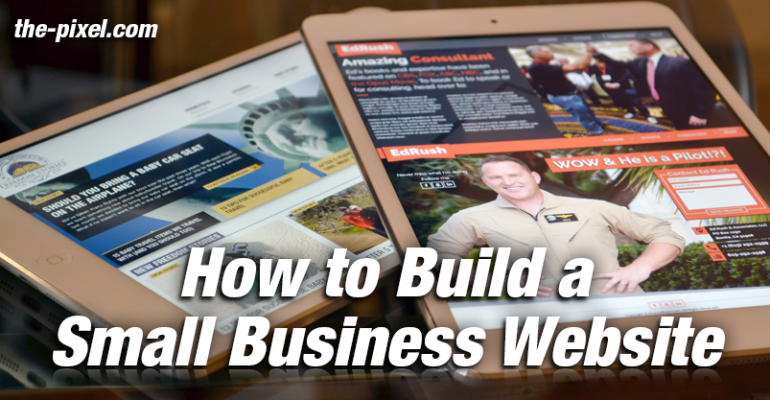 How to Build a Small Business Website
Having a website is a MUST
In the business world; be it small, medium or large scale, a website is a marketing tool, an adjunct store and an information desk. It is similar to the proverbial hitting of two birds with a stone.
In this case, it is several stones. Where a business owner is able to get a great website, it will draw more customers than a potpourri of mainstream or conventional media, advertising and marketing platforms.
That said, every small business owner needs to have a good website, to among other things, boost sales and drive profit. Be you a fruit seller, tailor, food services provider or a hair stylist, you need a website.
1. Have a design in mind
Your small business website needs to have a purpose. Is it for selling, broadcasting your services or serving your customers, prospective or otherwise? You also need to take competition into consideration as you draft your purpose.
2. Hire professionals or do it yourself
Do not hire cheap website designers, because you will end up with a cheap looking website. Your website is the face of your business, it is the last place you should cut corners. If hiring professionals is out of reach, build the website yourself using established off-the-shelf tools. Simply typing 'how to build a website' on any of the search engines, should get you started. It shouldn't be so difficult since you have an idea of what you want to the website to look like. Do it yourself website platforms always have easy templates that make the entire process a lot easier. If that doesn't work, hire a vetted professional web developer.
3. It's not a day's job
Whether you build your website yourself or hire a developer, a good website will take time. This is not because the actual construction is tedious but developing content and having it fit nicely, takes time. When the site is up, you will still have to keep updating content. If you already have a website for your business, you need to take note of this; always keep content updated.
4. Keep it short and simple
When having a website developer build a site or you are building it yourself, bear in mind that a lot of people have a short attention span when on the internet, and as such keep content on the site short and simple. Busy websites distract visitors to your site. Too many adverts have the same effect too. As much as possible, have a neat, tightly organized website. Use headers, short paragraphs and bullet points to highlight important information. Most importantly, keep visitors clicking with strong calls to action. Study what the competition is offering and how they are offering it.
Another reason to keep it short and simple is for mobile optimization. While creating your website, make sure it loads properly on mobile phones, as most customers or prospective customers, spend more time on their mobile phones than on laptops or desktops.
5. Website visibility and accessibility
This is where search engines come in. They are your small business' doorway to the world and your soon to be teeming customers. If your website doesn't pop-up at the first few keyword searches, new customers will never know your business exists.
If your website is properly designed, continuously updated and mobile-friendly, it should be relatively easy to find on search engines.
You can however, improve it by inputting descriptive keywords in the content of the site, such as hair stylist, fashion designer, or a variety of words that best describe your business. Use them intermittently so that when they are looked up in search engines, your site will pop-up as one of the top 10.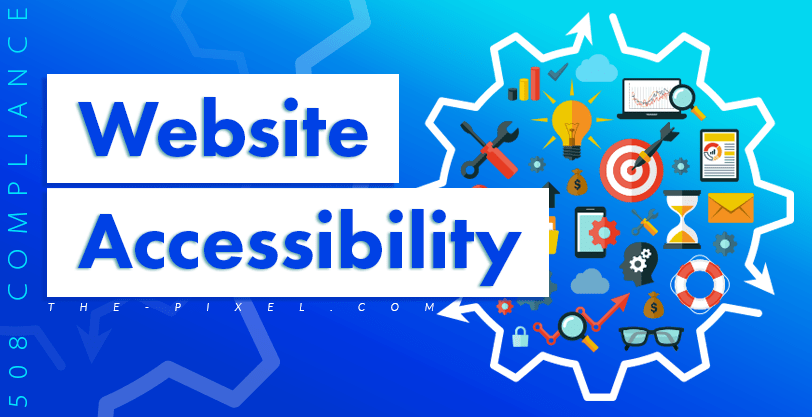 6. Feedback
Ensure you create a review section and encourage your customers to use it. Search engines will consider the amount of feedback your business receives when they compile their rankings.
Also, if your goods or services are good quality, you will get good feedback. This will endear prospective customers to your product or service because a good number of people go to the review section before patronizing your business to be sure they are making the right choice or falling for a scam.
7. Analyze your site
Search engines have an analytics function, do well to use them to know what aspect of the site to do away with, upgrade or focus on. More information will only help you make better decisions. They also change search criteria sometimes, be in the know and adjust your website appropriately.
Hopefully, with these steps you can augment your small business, but most importantly see your business website as an extension of the business itself.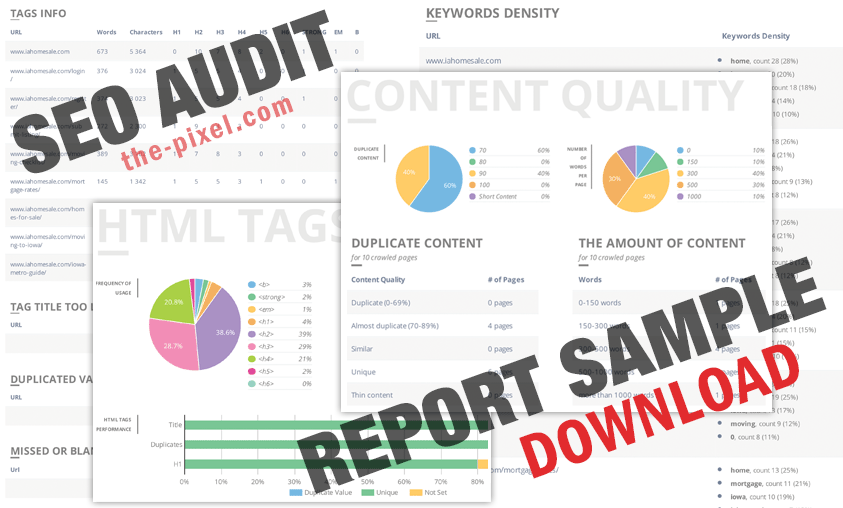 Grade Your Website Performance, Security, SEO, Linking & More!
Don't have a website or need a redesign
Your website should represent your business in a positive, professional light. It should engage site visitors, instill trust, and meet their needs quickly and easily. Our outstanding graphic and web design professionals focus on web and online marketing best practices — so we'll modernize your brand personality into a professional, modern, easy to navigate, conversion-focused website design that is structured to build brand loyalty and illicit action (a phone call, a contact form submission, or a purchase).
Since our founding in 2008, we've created and launched many types of business websites. Over the last decade and we've learned a thing or two! That's why we're masters of our craft, let us help you build the website of your dreams – one that generates traffic, leads and conversions.
Are you ready to start? If yes, contact ThePixel and one of our representatives will guide you through the website phases and how the process works either by a Zoom Meeting or phone.