Are You Ready For a Website Redesign?
Are You Ready For a Website Redesign?
Your website is your #1 marketing tool
It's impossible to have a successful business without a well-designed, user-friendly website in 2021. Research backs up that claim, revealing a bad website drives your prospective clients away. That's the opposite of what you want your website to achieve.
1. Outdated Design
One way to determine if your website is ready for a makeover is to ask yourself, "Does this look like it belongs in 2019?" If you see a scrolling marquee, layers of HTML frames, or Comic Sans, the answer is no. When your site doesn't seem modern and engaging, your business won't either.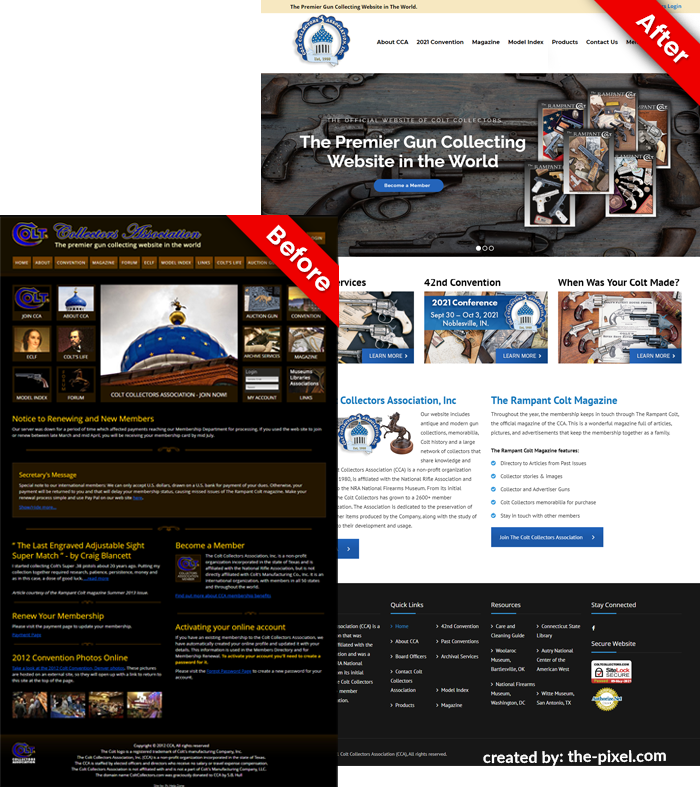 2. Performing Poorly
If your leads and sales are beginning to fall, review your website's analytics to see its performance. You could be suffering low traffic due to content that's not optimized for search engines. High bounce rates show poor navigation. A low average time on page could point to bad content, and high exit rates mean your calls-to-action and forms are not captivating. Utilizing a service like HubSpot makes these situations clearer, and easier to rectify.
3. Doesn't Match Your Brand
When companies go through rebranding, they spend time and money on business cards, logos, sales collateral, and more. Because your website is an extension of your brand, include it in these efforts. Imagine handing a flyer to someone in person only to have them visit a website with an unrelated design. The disconnect that person feels can confuse them and steer them away.
4. Doesn't Reflect Your Services
If you have great products or services and your website doesn't display that, you'll have a hard time capturing solid leads. Many websites have bloated content and graphics while failing to highlight what the company does. Without truthful representation of your services, how will you interest someone?
5. Difficult to Navigate
Your visitors shouldn't have to figure out the organization of your website. You should structure it in a categorized manner, helping them find the content they want. If your navigation bar doesn't do this and is clunky and hard to follow, you'll lose visitors. Good navigation enables search engines to properly crawl and index your site.
6. Not Mobile-Friendly
Today more people use their phones and other mobiles devices to visit websites — meaning more leads are viewing your site on small devices. If your website content doesn't adapt to mobile screen sizes, you may lose out on generating a new lead.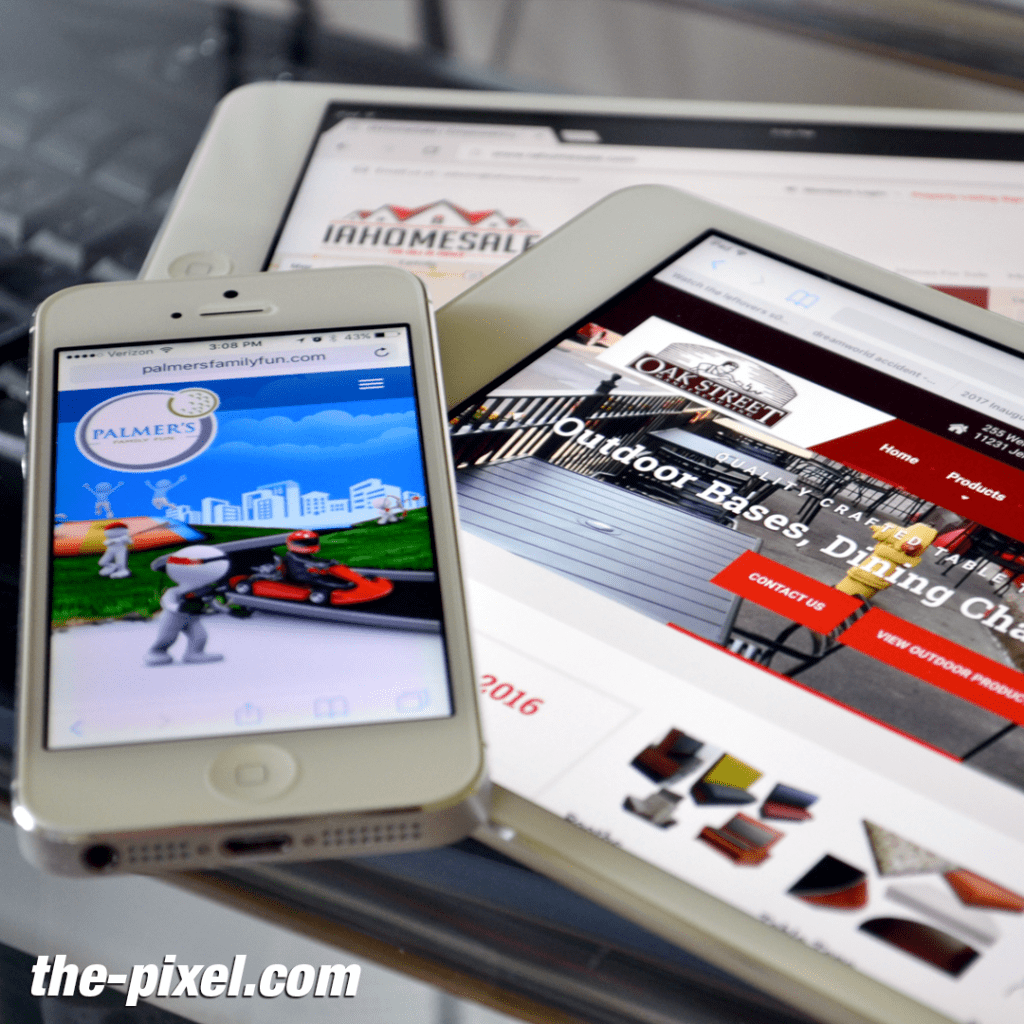 7. Not Easy to Update
When you need to update copy on a page, add in title or meta tags, or anything simple on your website, you shouldn't have to pull in a developer. If your content management system becomes this ineffective, consider using a different platform. HubSpot, for instance, will allow your team to make small but important changes to your site easily. When you keep up your content relevant, search engines will view your website more favorably.
Overcoming these issues and tackling a website redesign is a significant undertaking. If you found yourself nodding your head in agreement with many of our indicators, it may be time to consider it.
Since our founding in 2008, we've created and launched many types of business websites. Over the last decade and we've learned a thing or two! That's why we're masters of our craft, let us help you build the website of your dreams – one that generates traffic, leads and conversions.
Are you ready to start? If yes, contact ThePixel and one of our representatives will guide you through the website phases and how the process works either by a Zoom Meeting or phone.