6 Reasons Why You Need A Social Media Strategy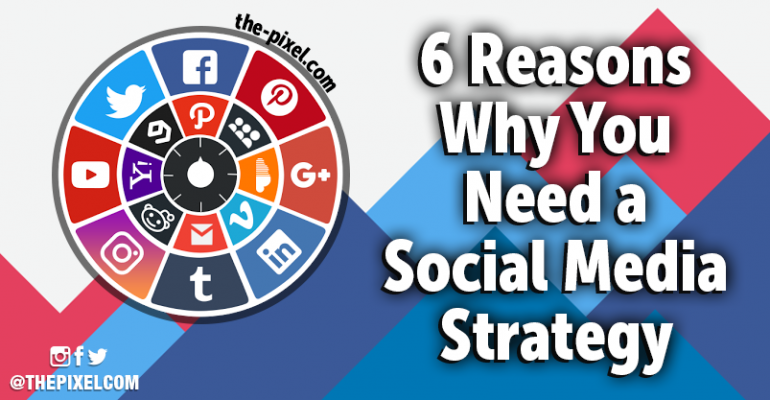 6 Reasons Why You Need A Social Media Strategy
Reasons why you need a social media strategy in place for your brand or business.
Trying to build a brand on social media without a defined social media strategy can be really counter productive and a waste of time. You'll find yourself just posting to post, with no rhyme or reason which leads to seeing no return from social media marketing.
1. To build a strong organize presence
How important to you is the ability to easily edit your website? CMS platforms that tend to be easier to update also do a good job of limiting your ability to change the look and feel of the page without some technical knowledge. This can be a good thing if you have a marketer who isn't extremely technical but is a great writer and manages the daily/weekly updates of your website and blog—you don't want him or her unintentionally throwing your whole site off kilter. That said, maybe you are someone who wants more control and freedom, which goes right into our next point…
2. To save time
The second benefit to creating and implementing a social media strategy is that it will help you save time – and who wouldn't want more time on their hands? Yes, getting everything together to create a content calendar and content bank will be a big task at first, but getting your post needs sorted and scheduled for the next week or month will greatly reduce the time you spend on actually posting each day. No more staring at a blank screen scrambling to figure out what to post. You'll now be able to spend a little more time on other tasks and analyzing what's working!
3. Make sure your goals are covered
Having a social media strategy in place will ensure that your social media efforts are fruitful and supporting your general business goals. Putting a strategy together includes outlining your business goals so that you can work backwards to create posts that support those goals. You'll also want to outline some social media goals (and track them) so you have something to work towards and to validate that the work you're doing is paying off.
4. Target your audience more effectively
How does a social media strategy allow you to target your audience more effectively? Part of your strategy can include plugging in audience engagement elements (like polls or open ended questions) into your updates so you always have a handle of your audience's pain points and how you can provide value to solve them.
5. Leave room for creativity and to create better content
A social media strategy brings to light the elements, methods and networks that are working as well as the ones that are not. A strategy in line with your business goals will facilitate creating content that resonates with your audience, gives you the opportunity to refine the quality of your content and get allows you to think about how you can get creative with social posts. This includes using the more dynamic tools available on the social media networks that your business is active on. Perhaps you'll have the bandwidth to develop live videos on Facebook or Instagram Stories. You may be able to participate in or create your own Twitter chats and more. Whatever it may be you'll be able to dive in and show your audience you know what you're doing.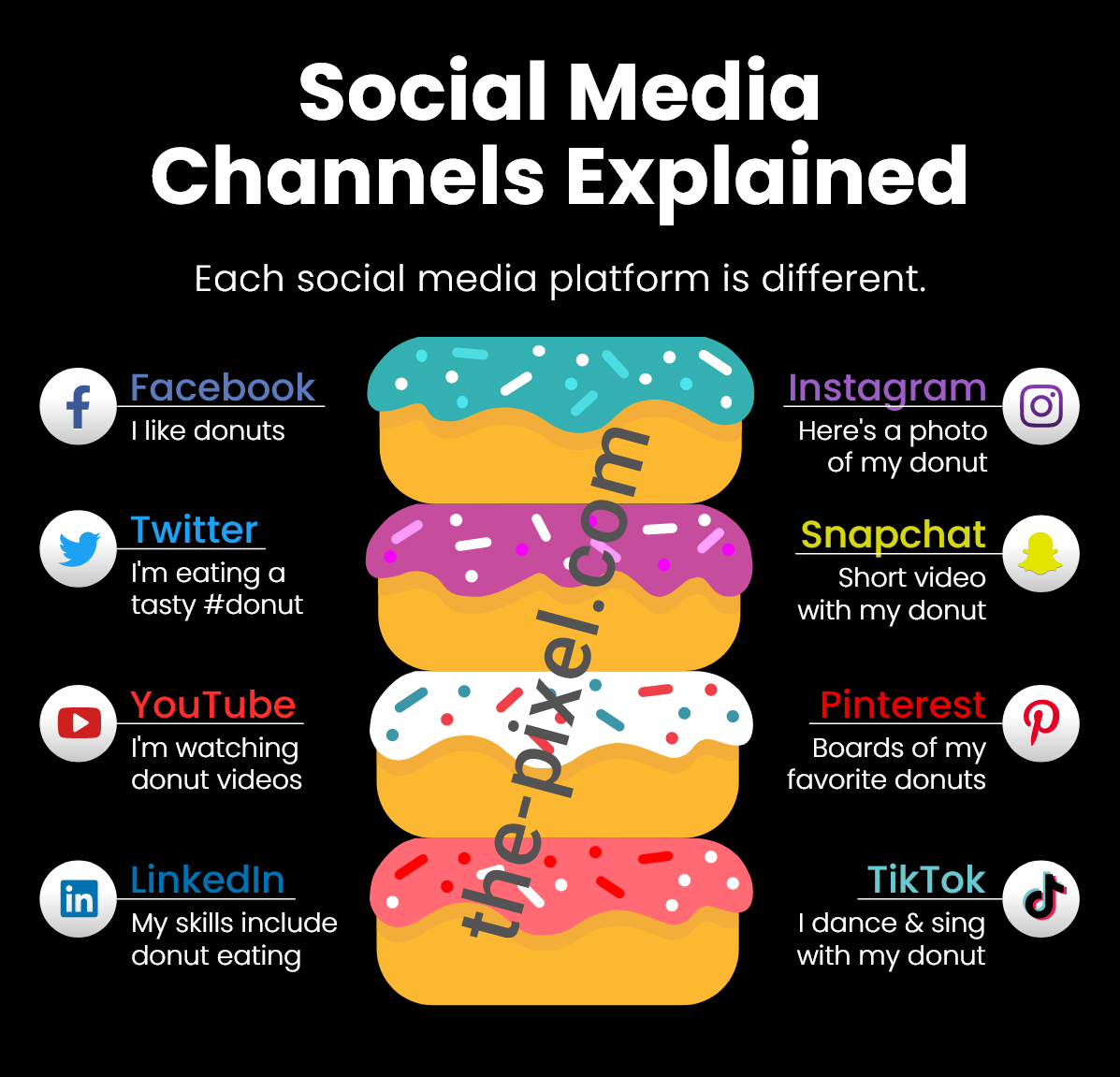 6. Stay ahead of the competition
The last reason why you need a social media strategy is that it will help you stay ahead of the competition. Tying everything we went over in this article: With daily posts planned, you can concentrate on those fine details that help you stand out from everyone else in your niche. You'll be able to analyze what's working, start developing your brand story and voice, a look and feel for your accounts all while remaining consistent and providing value to your audience.
Since our founding in 2008, we've created and launched many types of business websites. Over the last decade and we've learned a thing or two! That's why we're masters of our craft, let us help you build the website of your dreams – one that generates traffic, leads and conversions.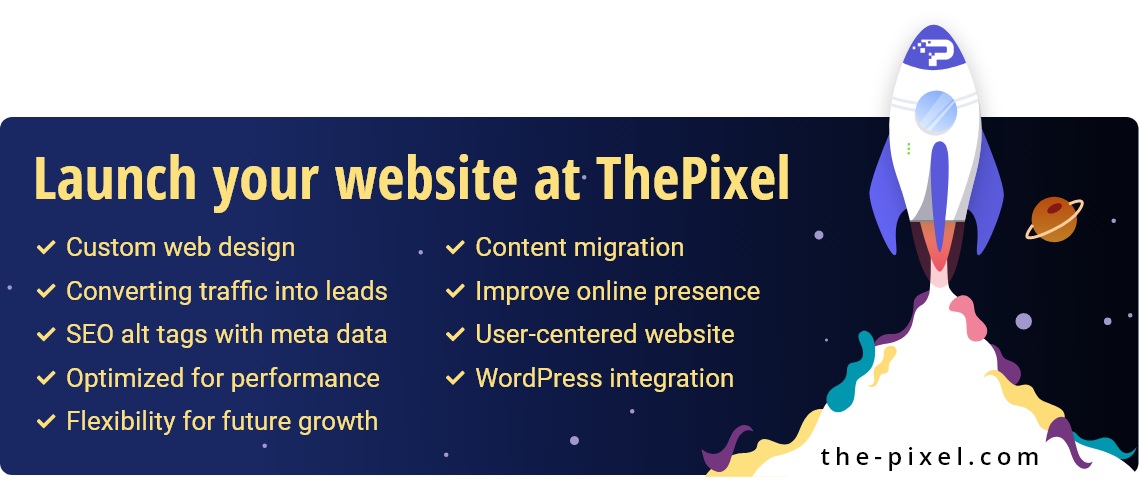 Are you ready to start? If yes, contact ThePixel and one of our representatives will guide you through the website phases and how the process works either by a Zoom Meeting or phone.